Profile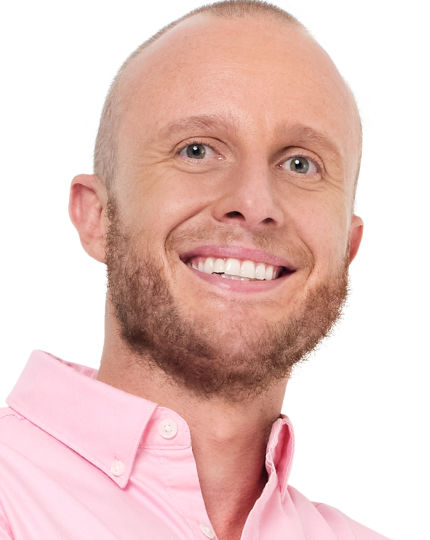 TV & Radio Host, Entertainer
He made his name through his own public shame, but these days the joke's on anyone but Jono Pryor. The multi-award-winning radio host and TV presenter became a household name as the young and eager-to-please intern who suffered numerous embarrassing public stunts for radio station The Rock. A decade on, he's co-host of The Rock's six-time award-winning show Drive, has had his own TV show 'The Jono Project" and has now joined forces with fellow presenter Ben Boyce for 'Jono and Ben @ 10'. Engaging, down-to-earth and game for anything, Jono's chilled-out but professional style makes him a sought after MC and live presenter. When he's not mowing his lawn or reorganising his extensive music collection, Jono likes to take the family for a spin in his lovingly restored 1970s Kingswood Holden.
Location
Auckland, New Zealand
Skills
Comedy Host, Compere/MC, Improvisor, Judge, Keynote Speaker, Live Performance Host, MC / Stage compere, Mimic & Impersonator, Panellist, Radio Host
Interests
Broadcasting, Current Affairs, Film & Television, Food & Wine, Interviews, Music, Quiz Shows, Satire, Travel
Testimonials (2)
"Just a short note to say "THANK YOU". The event was a huge success, with many staff rating it the best ever! We' ve had excellent feedback from the guests and everyone is really happy with the way it turned out. Both Jono and Ben were a delight to work with. They were approachable, friendly and very pleasant, yet very professional. They mingled with the guests after their 'show' and nothing was too much trouble for them. Please pass on our appreciation to them for their work on from AUT Hospitality Services."