Profile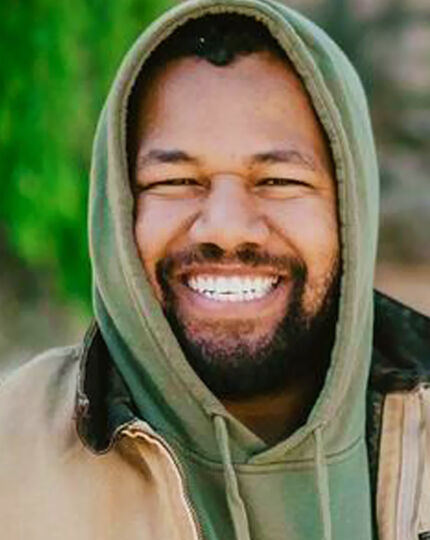 Content creator and comedian
After beginning stand up comedy in 2017, in 2018, at the age off 22, I found myself homeless, living out of my car for 3 months. Whilst homeless, I started writing a series loosely based off of my experience as a young man trying to find himself in Auckland. We eventually filmed a pilot with zero budget, and the clips of that kickstarted my journey creating social media comedy content.
After 2 years and over 10 million views online, in 2020 I embarked on the largest independent comedy tour in New Zealand which saw over 10k tickets sold, including two nights at Auckland's prestigious SkyCity Theatre, where at the age of 24, I became the youngest person to sell it out as well as the fastest with the first show selling out in 10 minutes.
Fast forward to 2022, at the age of 27, after writing and appearing in a number of mainstream television shows, that show that I wrote whilst living out of my car, BOUNCERS, was picked up by Comedy Central UK, in which I was showrunner, wrote, directed and starred in alongside Kiwi icons such as Karen O'Leary (Wellington Paranormal), and Israel Adesanya (UFC Superstar), released at the end of 2022.
Location
Auckland, New Zealand
Interests
Basketball, Film, Fitness, Gaming, Interior Design