Profile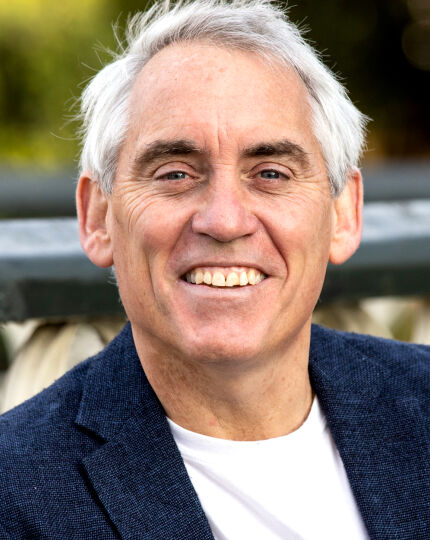 New Zealand's beloved host and business owner of communications training company "Easily said."
Jason is a household name in New Zealand, having worked as a broadcaster across television and radio for over 35 years. He began his career in children's television hosting shows such as "What Now" and "The Son of a Gunn Show". He went on to host many Prime time shows including, "Dancing with the Stars", "The Rich List" and "Wheel of Fortune".
He is well known for his warmth, humour and his ability to connect with any audience. Jason has also worked behind the camera as an accomplished writer and director. For 10 years, Jason hosted number one rating radio shows across New Zealand.
For 23 years, Jason, with his wife Janine has run Television Production powerhouse Whitebait Media, producing award winning shows like What Now, Brain Busters, Darwin & Newts, Bumble to name but a few. Currently Jason is a regular guest host on The Project.
Location
Christchurch, New Zealand
Interests
Attempting to fix things on my lifestyle block, Family, Movies, Playing Piano, Reading Self Help Books