Profile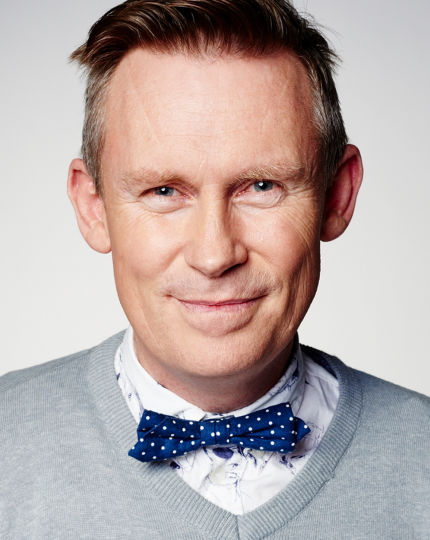 Journalist, TV Host, Writer, MC, Speaker
When Lady Gaga described performing live as like having an orgasm, Tim Wilson asked her to walk him through that. The Queen of Outrage blushed, for the first time in her career, and possibly life.
Days later Tim was trying to book flights to Texas to cover another American gun massacre. As TVNZ's first US Correspondent, Tim also made Brad Pitt laugh, and Jennifer Aniston scowl. Unsurprisingly perhaps, Taylor Swift refused to rap for him. Beside TV, Tim's journalism has appeared in the New York Times, the International Herald Tribune, The Guardian, Newsweek.com, The Listener, Metro, and Reader's Digest. He has won awards for investigative and business journalism.Tim has MCed many events including KEA's World Class New Zealand with Miriama Kamo, and TNS Global's launch.
Location
Auckland, New Zealand
Skills
After Dinner Speaker, Compere/MC, Debator, Judge, Keynote Speaker, Live Performance Host, Panellist
Interests
Adventure, Broadcasting, Current Affairs, Film & Television, Food & Wine, Intrepid Travel, Politics, Research, Travel
Testimonials (12)
KiwiNet Research Awards - July 2018

Thanks for all your great work on Thursday! Everyone thoroughly enjoyed the energy and humour you brought to the role and you did a great job of the interview with Grant and John. Thanks for your professionalism in "steering the ship" and keeping the celebratory mood going.