Profile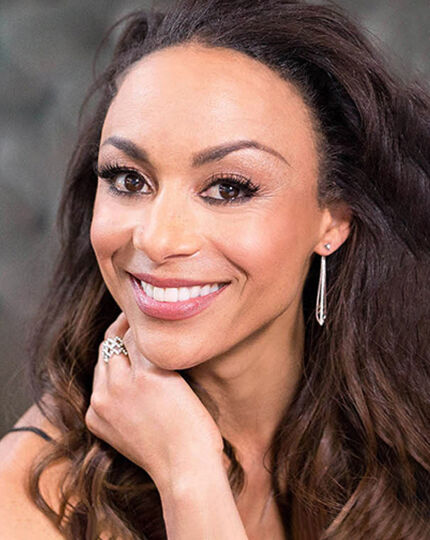 MC/ Host/ Television Presenter
Known (and loved) TV presenter and personality Sonia Gray has been a steady contributor to Kiwi screens for some 20 years now. You may recognize her as the face of Lotto, serving as presenter for the last 15 years. More than just a presenter, Sonia is also an actress, writer and model.
More recently, after being diagnosed with ADHD herself and raising a daughter under the neurodivergent umbrella, Sonia saw an opportunity to use her status to further educate the New Zealand community. In 2022 she produced and presented the TVNZ documentary Kids Wired Differently. She has also released the podcast series No Such Thing as Normal.
An all-rounder and industry veteran, Sonia is the real deal: experienced, warm and socially aware, with speaking skills as versatile and robust as her portfolio. Sonia hosts with a confidence that comes only with years of experience – and it's that warmth, insight and industry credibility that sees her take on diverse projects with consistent insight and grace.
Ethnicity
African, European
Location
Auckland , New Zealand