Profile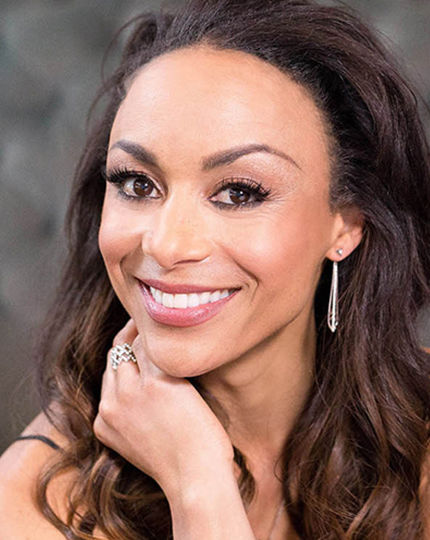 MC/ Host/ Television Presenter
She has been the Lotto presenter for almost 12 years, and has appeared on shows such as Shortland St, Xena, Wheel of Fortune and Flipside. She also worked for many years as a model both in NZ and internationally.
Sonia has been an ambassador for the Mental Health Foundation for 16 years and has featured in two Like Minds campaigns. She is regularly involved in Mental Health Awareness Week.
In 2008, Sonia was part of the team which produced the original version of The Lowdown, a website for young people with mild to moderate depression. She sourced all the talent and directed the video component of the site. She was also involved in creating the content and developing the 'look' of the site.
Sonia has a degree in Asian Languages and a post-grad diploma in Journalism. She writes regularly for The Spinoff.
Location
Auckland , New Zealand