Profile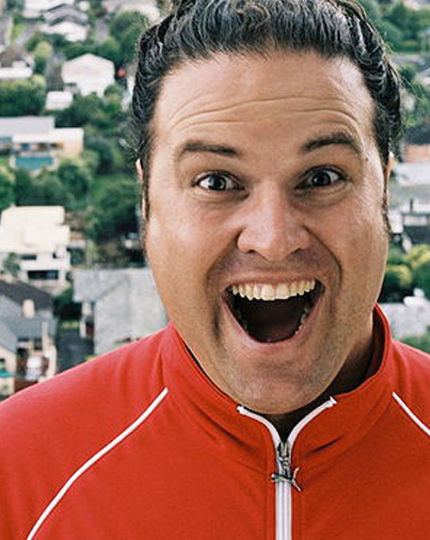 Radio Host, MC, Presenter, DJ
A self-described "loud fellow" who "makes you feel good", Mike Havoc has been pumping up the volume as a dance dj, radio host and TV presenter for more than a decade. The former and longstanding voice of student radio station bfm, Mike is also a familiar face on TV, presenting his own music show Havoc, the Havoc and Newsboy series, and more recently, a remake of the classic Kiwi show, Top Town and TV One's Are You My Tribe. An amateur pyrotechnic and stargazer, Mike is also a fan of natural therapies and organic food, and reckons nothing beats a good dish of fresh kai moana.
Location
Auckland, New Zealand
Skills
Broadcaster, Celebrity, Comedy Host, Compere/MC, Documentary, Field Presenter, Judge, Live Performance Host, MC / Stage compere, Panellist, Radio Host, Reality/Entertainment Host, Television
Interests
Adventure, Astronomy, Broadcasting, Current Affairs, Film & Television, Music, Satire
Testimonials (2)
Axis Awards 2018 - Natasha Galloway Comms Council

Mikey Havoc was fantastic as our 2018 Axis Awards MC. His energy and tone was perfect for an award show that is stupidly long, with the hardest to impress and "talkative" audience. He just kept moving, and was enthusiastic, full of positivity and energy. Great. He is incredibly articulate and is a master of reading big scripts and making it look easy to read them without a single mistake. He is an excellent MC and I'd recommend him all day long.