Profile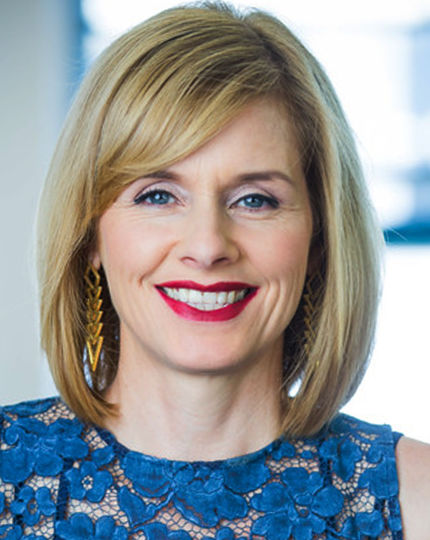 Journalist, TV Host, MC, Speaker
Mihingarangi Forbes (Ngāti Maniapoto, Ngāti Paoa) is an award-winning television journalist and presenter. In the course of her career, Mihi has worked across a wide-variety of New Zealand media outlets, including TVNZ, Radio NZ, TV3 and Māori Television. She has presented and reported on shows such as 60 Minutes, Native Affairs 20/20 and Campbell Live - where her presenting earned her a Qantas Award for Best Reporter for Daily Current Affairs. Currently, Mihi is host of TV3's Māori current affairs show The Hui, and was named Best Presenter at the 2020 NZ TV Awards.
Mihi takes great pride in her Māori heritage and is the proud mother of four bilingual children, as well as being bilingual herself. Through her work, she moves to seek accountability for Māori and to also help the Pākeha world understand indigenous issues with depth and sensitivity. Her deep interest in history led her to fronting NZ Land Wars series Stories of Ruapekapeka, which has screened both locally and internationally. Mihi is one of New Zealand's leading journalists, interviewers and hosts, with her ability to perform successfully in both english and te reo forums Mihi brings a special kind of energy to all of her work.
Location
Auckland, New Zealand
Skills
Compere/MC, Debator, Journalist, MC / Stage compere, Panellist
Interests
Broadcasting, Current Affairs
Testimonials (6)
Tamaki Makaurau Economic Summit - November 2020

Mihi and Julian co-moderated our recent Summit. The depth and breadth of their respective broadcasting and media experience was on display as they both deftly navigated a broad spectrum of business related topics coupled with an unparalleled understanding of nuances and relatability needed to engage a Maori audience over two-days. They both display total professionalism and credibility. We were very proud to have them associated with our organisation.

Edwina Merito | Head of Maori Outcomes & Relationships

Auckland Unlimited.