Profile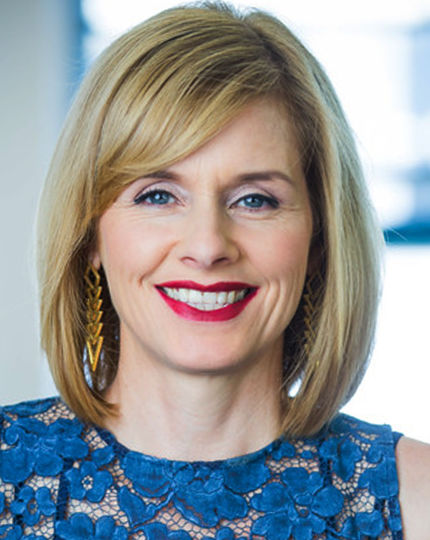 Journalist, TV Host, MC, Speaker
Location
Auckland, New Zealand
Skills
Compere/MC, Debator, Journalist, MC / Stage compere, Panellist
Interests
Broadcasting, Current Affairs
Testimonials (6)
Tamaki Makaurau Economic Summit - November 2020

Mihi and Julian co-moderated our recent Summit. The depth and breadth of their respective broadcasting and media experience was on display as they both deftly navigated a broad spectrum of business related topics coupled with an unparalleled understanding of nuances and relatability needed to engage a Maori audience over two-days. They both display total professionalism and credibility. We were very proud to have them associated with our organisation.

Edwina Merito | Head of Maori Outcomes & Relationships

Auckland Unlimited.