Profile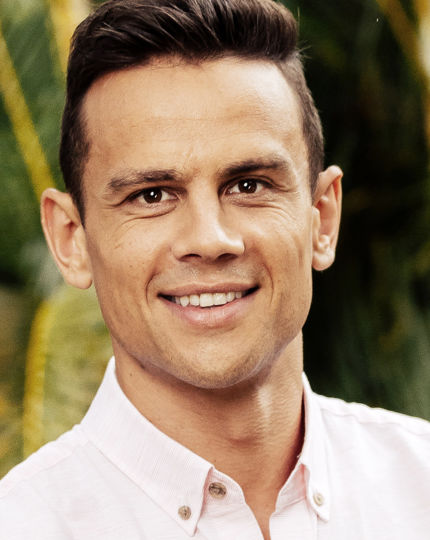 Radio Host, Traveller, MC, Presenter
Mark has been on the New Zealand media scene since he was 18, and in that time has built up an impressive career. He's worked on Days on The Edge, The Drive Show on ZM and more recently, afternoons on Newstalk ZB with co-host Kerre McIver.
In March he joins MediaWork's new talk brand - Today FM, on the Tova breakfast show with Tova O'Brien
However, he's more than just a familiar voice from radio, having worked as a TV presenter on The Erin Simpson Show, as well as various gigs on MTV and as host of TVNZ'S Heartbreak Island.
Outside of the media, Mark is an entrepreneur. He's Co-Founder/CEO of medicinal cannabis company NUBU - the country's largest cannabis distributor and the first company to legally sell cannabis in New Zealand.
An avid traveler, Mark has visited just over a ⅓ of the world's countries, and every continent bar Antarctica. Mark's wide and varied life experiences means no subject is taboo, and he would make the perfect Presenter for your show.
Ethnicity
European, Māori
Location
Auckland, New Zealand
Interests
Politics, Broadcasting – Radio/TV, Business, Conservation / Environment, Current Affairs, Food, Health & Fitness, Music, Travel