Profile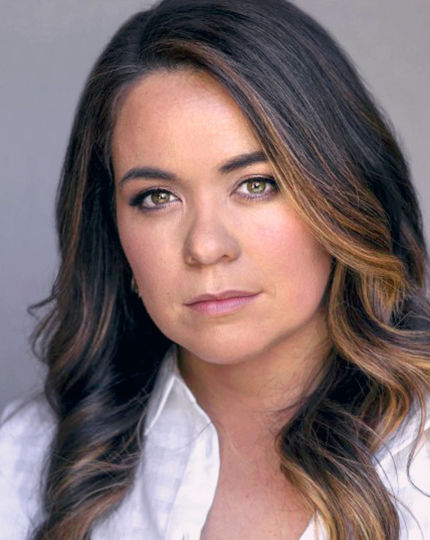 Actress, Comedian, Host, MC
The hilarious and talented Laura Daniel has worked as an actress, presenter and host. She is best known for being a core cast member and writer on comedy variety series Jono and Ben and the sketch show Funny Girls which she co-created and starred in alongside Rose Matafeo.
Laura is an original cast member of New Zealand's cult hit improv group Snort, competed and placed runner up on Dancing with the stars and spent 2020 as a correspondent on New Zealand's highest rating current affairs show Seven Sharp.
Laura Performs live as one half of the musical comedy duo Two Hearts alongside her writing partner (and in real life partner) Joseph Moore having sold out shows in New Zealand, Australia and the UK.
Location
Auckland, New Zealand