Profile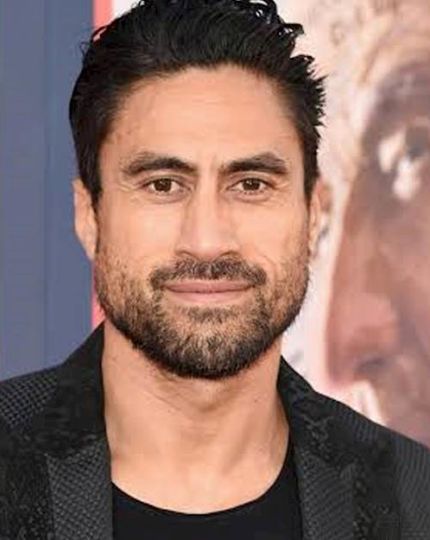 Long-time familiar face, former professional rugby player Joe Naufahu broke into New Zealand's entertainment industry in 2005 after his sporting career was halted by a serious knee injury. But there is no doubt Naufahu has stayed in the game.
While best known for his role as Khal Moro in global mega-hit Game of Thrones, Joe is as enigmatic and engaging whether he's playing a character or simply being himself. And the success the actor, entrepreneur and personal trainer has had since breaking into the reality TV sector is telling.
Joe's natural spunk and authority allows him to move easily between the sporting and entertainment realm. In 2020, Naufahu appeared as the presenter of his own reality TV concept School of Training. Set in and around Joe's own gym Ludus Magnus the program had contestants compete to join the growing team of skilled trainers at Naufahu's personal training business.
In his element, Naufahu also appeared alongside two rugby legends, Stephen Donald and Liam Messam, in Second Chance Charlie in 2021. The rugby based reality show saw hundreds of contestants apply for a chance to turn a curtailed sports career, prize money and Super Rugby Club mentorship up for grabs.
But make no mistake, Naufahu is as versatile as he is talented. When he's not tending to his loyal rugby niche, Naufahu is captivating audiences around Aotearoa and beyond, think Game of Thrones, Go Girls, Shortland Street, The Last Saint. Naufahu was one of Aotearoa's A-list on 2021's instalment of Kiwi reality show relic Celebrity Treasure Island.
Ethnicity
Pacific Islander, Samoan, Tongan
Location
Auckland, New Zealand
Interests
Fitness & Wellbeing, Health & Fitness, Martial Arts Tricking