Profile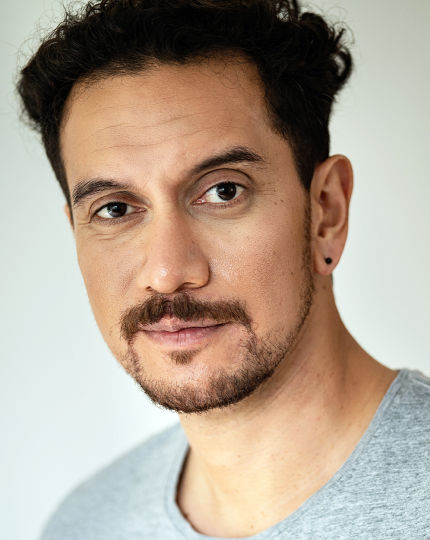 Comedian, Playwright, MC, Entertainer, Speaker
Multi-award winning comedian James Noskie is much more than just a stand-up artist. He's also an acclaimed theatre maker and playwright, who has toured the International Fringe Festival Circuit, with successful seasons in places such as Edinburgh, Perth and even New York City. When he's home in NZ he's a renowned social commentator and former writer for 7 Days. James is also the founder of No Fefe Theatre Collective, and in 2016 became the very first comedian to travel to the Festival of Pacific Arts as part of the NZ delegation. In 2019, James won the Fred Award which recognises the best comedy show in the NZ International Comedy Festival each year.
You can hear James' critically acclaimed podcast Eating Fried Chicken on Radio NZ, where he interviews celebrities and interesting characters while eating his favourite food (fried chicken if you hadn't guessed). One of the major conversations of the podcast is mental health, and the entertaining yet serious interviews create an emotionally intimate space for guests and listeners alike. In 2020, Eating Fried Chicken was a finalist for Best Podcast in the Voyager Awards. James is a spectacular entertainer and has proven he is comfortable in a variety of forums.
Location
Wellington, New Zealand
Skills
Comedy Host, Compere/MC, Judge, Keynote Speaker, Mimic & Impersonator, Panellist
Interests
Conservation / Environment, Film & Television, Food & Wine, Music, Stand up comedy, Theatre
Testimonials (3)
Nic Keating, PWC

James performed at two of our work functions. He spent time before his performances researching our company and the interests of the attendees to tailor his performance. The audience loved him and people commented about his knowledge of our company. He also made time to socialise with everyone before and after his performance.