Profile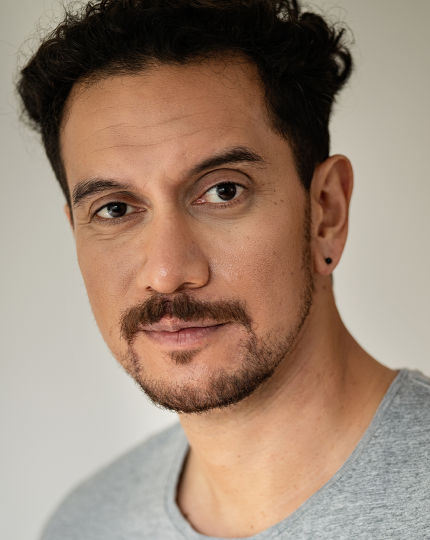 Comedian, MC, Entertainer, Playwright, Speaker
Multi-Award winning Comedian, James Nokise, is much more than a stand-up Comedian. He's also an award wining theatre maker and playwright, who tours the International Fringe Festival Circuit, and has performed successful seasons in Edinburgh, Perth, and even New York City. When back home in NZ he's a renowned social commentator who writes for 7 Days and is a regular guest on Backbenchers TV, as well as Radio NZ and Newstalk ZB. He's MC'd events that range from Burlesque and Cabaret, the SPARTA Screen Awards, the Labour Party National Conference, and the Wellington 150th Capital Anniversary on the steps of Parliament. He is the founder of No Fefe Theatre Collective, who produce Wellington's longest running satire theatre series, and in 2016 became the first Comedian to travel to the Festival of Pacific Arts as part of the Aotearoa delegation. James new podcast on RNZ, James takes refuge in the shower. It's his safe space while eating his comfort food - fried chicken. But he also interviews a range of people about their mental health. These entertaining yet serious interviews create a physically and emotionally intimate space where guests share their stories. James explains why the shower is his safe place - and the somewhat surprising places his guests feel safest.
Speaker Topics
Addiction and how to break free
Mental Health
Pacifica Relations in Aotearoa
Tales from a Travelling Storyteller
Location
Wellington, New Zealand
Skills
Comedy Host, Compere/MC, Judge, Keynote Speaker, Mimic & Impersonator, Panellist
Interests
Conservation / Environment, Film & Television, Food & Wine, Music, Stand up comedy, Theatre
Testimonials (3)
Nic Keating, PWC

James performed at two of our work functions. He spent time before his performances researching our company and the interests of the attendees to tailor his performance. The audience loved him and people commented about his knowledge of our company. He also made time to socialise with everyone before and after his performance.