Profile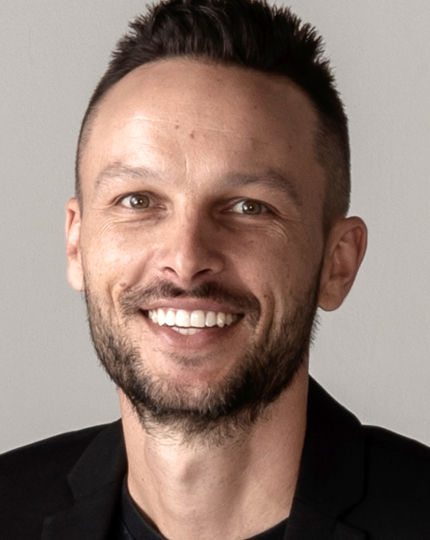 TV & Radio Host, Entertainer
Familiar funny-man Ben Boyce has been grabbing and holding the attention of comedy loving Kiwi for well over a decade now.
An unstoppable creative, Ben's experience and industry prowess has seen him excel in every realm of New Zealand's entertainment industry at every level, in every sector. And, yeah, we mean every sector. Boyce — together with his side-kick Jono Pryor — ran for government in NZ's 2008 general election "just for fun."
Ben has a voice known by Kiwi radio, a face by known Kiwi TV and as well as an astute and witty way with words: one that has seen him write award-winning radio commercials and parodies.
Working on or off script, Boyce is quick on the uptake. He's a cheeky radio DJ, a TV presenter, regular voice over artist, charismatic interviewer and as well as a jokester and world-record breaker: once holding celeb interviews for 30 hours straight.
From presenting Pulp Sport, Dog Almighty and the award winning Jono and Ben at 10 to hosting the Vodafone Music Awards, Ben has conducted both interviews and pranks— and he pulls it off everytime!
Find Ben on NZ's fave radio station The Hits at prime time, 6:00am to 9:00am weekdays.
Location
Auckland, New Zealand
Skills
Reality/Entertainment Host
Interests
Adventure, Community Work , Conservation / Environment, Current Affairs, Film & Television, Food & Wine, Intrepid Travel, Music, Sport, Travel
Links