Profile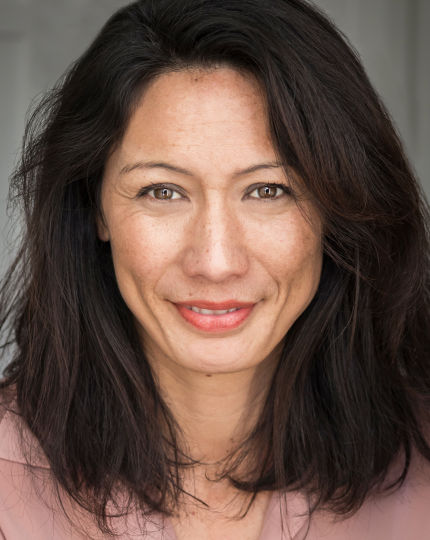 Former Silver Fern, TV Presenter, MC, Speaker
Former Silver Ferns captain Bernice Mene is inspiring in more ways than one! She's got a degree in linguistics, has taught language at secondary school, sits on multiple national boards, and moves between the not-for-profit and corporate sectors, helping grow NZ's next leaders! In 2003, Bernice was made a member of the New Zealand Order of Merit for her services to netball. She may already sound busy, but Bernice is also a TV host and reporter! She works as a netball commentator for Sky Sports alongside some of her old teammates, and you can find her show Healthy for Life on TVNZ On Demand. Bernice s a fantastic mix of professional, fun and relatable making her an asset to any production.
Location
Auckland, New Zealand
Skills
Compere/MC, Judge, Keynote Speaker, Live Performance Host, Panellist
Interests
Current Affairs, Dance, Food & Wine, Interviews, Literature / Books, Music, Social Services, Sport, Travel
Testimonials
Bernice was a great choice of presenter. She arrived well prepared as a familiar face, formed a natural connection with the audience. Her abilitiy to be professional, friendly and fun provided a great addition to our event. - Tiffany Leeder, Key Account and Relationship Manager at the ANZ Championship.