Profile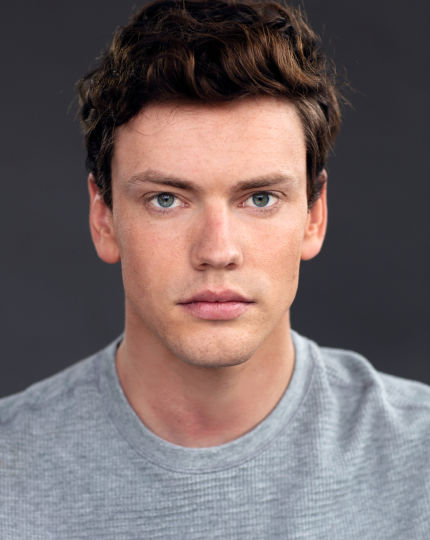 Location
Auckland, New Zealand
Also Represented in
United States of America
Career Highlights
Richard is a 2019 graduate of Toi Whakaari: New Zealand Drama School receiving a Bachelor of Performing Arts. While finishing his final year he landed two back to back roles in local television series - Head High and Black Hands where Richard plavs the role of David Bain. New Zealand's most famous murder. He also wrote, performed in, directed and produced his own Short Film Static for his final year piece of work. He is an incredible stage performer, who has the ability to move from role to role seamlessly.
Short Film.
2019
Workshop
Greg
Congratulations Films
Dir.

Judah Finnigan
Television.
2021
Head High Season 2
Steven Grimstone (Supporting)
South Pacific Pictures Ltd
Dir.

Tim Worrall

2020
Black Hands
David Bain (Lead)
Dir.

David Stubbs

2020
Brokenwood Mysteries Season 7
Fraser Robinson (Supporting)
South Pacific Productions
Dir.

Various

2020
Friend to the Friendless
Callum Guy
Production Shed TV
Dir.

Yvonne MacKay

2019
Head High
Steven Grimstone
South Pacific Pictures
Theatre.
2019
Love and Information
Various
Dir.

Peter Zazzali

2018
The Two Gentlemen of Verona
Valentine & Thurio
Dir.

Jacqueline Coats

2017
Glass Menagerie
Tom Wingfield
Dir.

Heather Timms and Erana Daniels
Training.
Toi Whakaari: New Zealand Drama School - BA of Performing Arts - 2018, Toi Whakaari
Masterclasses in Screen, Intimacy, Chekhov, Audition Technique, Clown, Stage Combat, Devising - 2017
Trinity College London Grade 8 Speech & Drama Certificate (with Distinction 94%) - 2016