Profile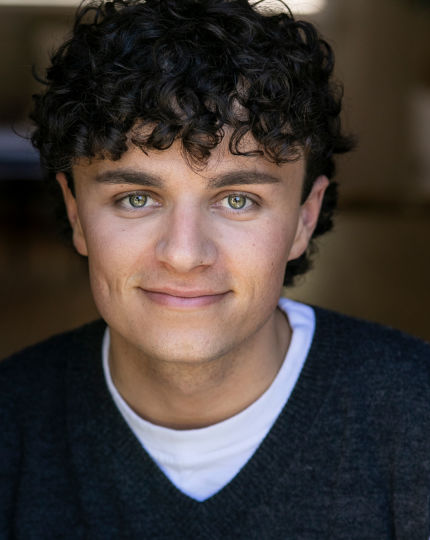 Location
Wellington, New Zealand
Career Highlights
Peter is currently in his third year at Toi Whakaari: New Zealand Drama School. During his time studying Peter has continuously landed roles in Toi productions both on screen and stage. His most notable credits include stage productions of Romeo and Juliet, Women Beware Women, and Angels in America. He also starred in a film production for the school named Best in Show.
Film Film.
2020
Best in Show
Hamilton Swan
Toi Whakaari
Dir.

Vaughan Slinn
Theatre.
2022
A Rich Man
Dir.

Tessa Waters

2021
Another Mammal
Wolfape
Dir.

Jane Yonge

2020
Romeo and Juliet
Benvolio
Toi Whakaari
Dir.

Heather Timms and Erina Daniels

2020
Women Beware Women
The Duke (Massicio)
Toi Whakaari
Dir.

Sara Brodie

2019
Angels in America
Louis
Toi Whakaari
Dir.

Heather Timms and Erina Daniels

2017
Burn & Rosalind
Niall
Hagley Theatre Company
Dir.

Sadia Gordon

2016
Much ado about Nothing
Don John
Summer Shakespeare
Dir.

Pascal Tibbits

2016
The Audience
Harold Wilson
Bacchus Theatre Company
Dir.

Grahame Woods

2015
Spamalot
Historian/Narrator
Tauranga Boys'/Girls' College Production
Dir.

Andrew McKenzie

2014
The Tempest
Miranda
Shakespeare Globe Centre New Zealand
Dir.

Andrew Mckenzie
Training.
Toi Whakaari: New Zealand Drama School - 2019