Profile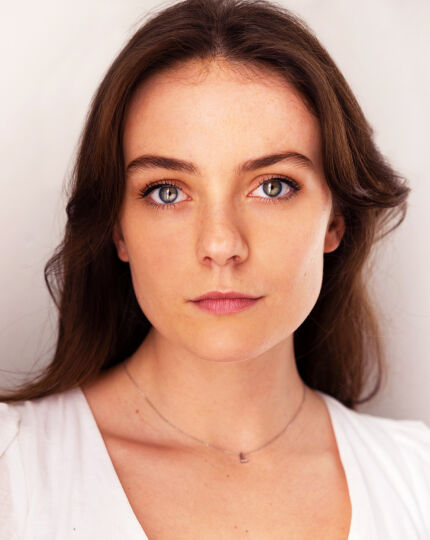 Location
Auckland, New Zealand
Website
Career Highlights
Lauren O'Hara, a 2021 graduate of Toi Whakaari: New Zealand Drama School, is poised to start shooting the second season of the comedy TV series "Not Even" for Neon NZ. She has also excelled on stage, taking on leading roles in notable theatre productions, including "The Caucasian Chalk Circle," "Flippin Norah!," "Angels in America," and "Women Beware Women."
Television.
2023
Not Even S2
Rachel (Supporting)
Dir.

Dana Leaming

2022
Not Even S1
Rachel (Supporting )
Dir.

Various
Theatre.
2020
Women Beware Women
Livia (Lead)
Dir.

Sara Brodie

2019
Angels in America
Harper (Lead)
Toi Whakaari
Dir.

Heather Timms & Erina Daniels

2018
Flippin' Norah!
Soul (Lead)
Scene it Theatre Group
Dir.

Debora Rea

2017
The Caucasian Chalk Circle
Grusha (Lead)
Wellington Young Actors
Dir.

Deborah Rea

2017
The Wirecutters
Nancy Wake
Wellington Young Actors
Dir.

Deborah Rea
Web Series.
2023
Viva La Dirt Leauge
Maiden (Guest)
Dir.

Various
Training.
Toi Whakaari: New Zealand Drama School - 2019