Profile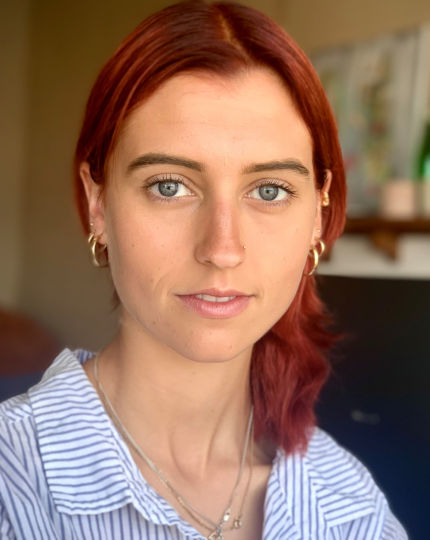 Location
Wellington, New Zealand
Career Highlights
Chloe is a young actress, who graduated Toi Whakaari: New Zealand Drama School in 2021. While she was still in high school, Chloe was chosen to take part in the SGCNZ Young Shakespeare Company, and travelled to London to study at the prestigious Globe Theatre. At Toi Whakaari, Chloe has been cast in various productions; most notably acting as the lead in Women Beware Women.
Short Film.
2023
PRINCE
News Reporter (Supporting)
Dir.

Mason Cade Packer
Short Film.
2021
Lost At Sea
(Lead)
Dir.

Asuka Sylvia
Theatre.
2022
Manufact (Physical Theatre)
(Lead)
2022
Shakespeare Globe Centre New Zealand Regional/National Assessor
2021
EAT ME
Solo Theatre Show (Lead )
2020
Women Beware Women
The Widow (Lead)
Toi Whakaari
Dir.

Sara Brodie

2017
Romeo and Juliet
Juliet (Lead)
Globe Theatre London
Dir.

Timothy Walker
Training.
Directing for Screen with Gaylene Preston - Actor - 2022
Toi Whakaari: New Zealand Drama School - 2019