Profile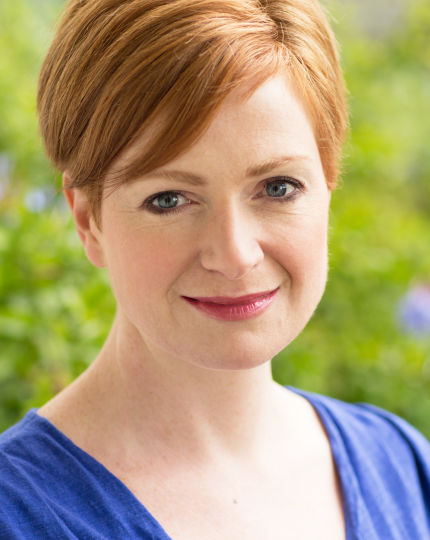 Journalist, Radio Host, MC, Speaker
As co-host of top rating, agenda setting Morning Report on RNZ, Susie's been the nation's alarm clock since 2014.
A former war correspondent, she's reported on disaster and conflict from around the world. Her first gig was as the youngest journalist embedded with the British army during the invasion of Iraq in 2003 - living out of a tank at the frontline. She returned to Iraq a number of times and also reported extensively from Afghanistan, Pakistan, Sierra Leone, Mozambique, the Balkans and covered the aftermath of the Asian tsunami.
Since moving to New Zealand in 2009 she's continued to cover major world events including breaking coverage of the Christchurch earthquake and the centenary of Gallipoli.
Outside the radio studio, Susie's a mum of two who loves theatre, film and singing, indulges in food and wine, and is a sometime yoga practitioner.
Location
Wellington, New Zealand
Skills
Journalism, Live Performance Host, Podcasting, Presenter, Professional Speaking
Testimonials
Susie chaired a session at the 2014 Auckland Writers Festival and she well and truly delivered with a lot of people praising the hour and identifying it as a Festival highlight. I was delighted to be able to call on someone not only so capable but also with the perfect background to steer the conversation. I really appreciated her taking the time and would ask her to do so again. - Anne O'Brien, Director of the Auckland Writers Festival