Profile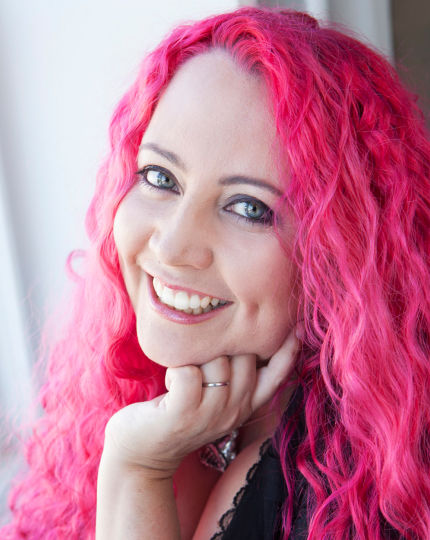 Microbiologist, Keynote Speaker, Panelist
Dr Siouxsie Wiles is an award-winning scientist who has made a career of manipulating microbes. She still can't quite believe she gets paid to do this for a living.
Siouxsie is an Associate Professor at the University of Auckland where she and her team make bacteria glow in the dark to understand how infectious microbes make us sick and to find new medicines. She is also an enthusiastic tweeter, blogger, artist, curator and media science commentator and has won numerous prizes for her efforts, including the Prime Minister's Science Media Communication Prize and the Royal Society Te Ap?rangi's Callaghan Medal.
In 2016, Siouxsie was named a Blake Leader by the Sir Peter Blake Trust, and in 2018 was one of three finalists for the Kiwibank New Zealander of Year award. She recently published her first book, 'Antibiotic resistance: the end of modern medicine?
Location
Auckland, New Zealand
Skills
Keynote Speaker, Panellist
Interests
Current Affairs, Health & Lifestyle, Research, Science
Testimonials (2)
Anouk Doevendans-Lumb - NZNO Perioperative Nurses

On behalf of the team I would also like to thank you for speaking at our conference. I think it is fair to say that every single person that attended has been impacted by your presentations and I believe that this is a great step in the right direction. The panel session with you and Greg was also a huge success and has sparked some great questions and conversations.

Thanks again and I look forward to ordering a book for myself!