Profile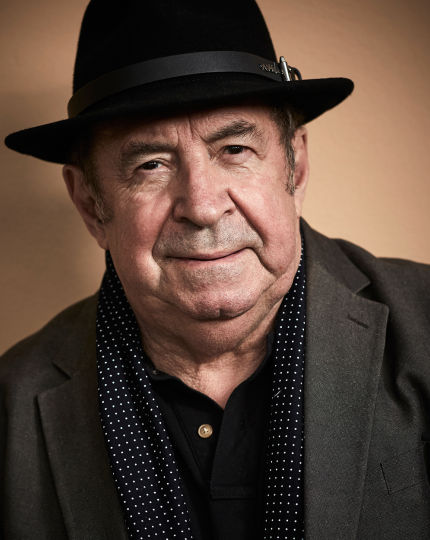 Actor, Guest Speaker, Dinner Speaker, Celebrity Host
Roy has worked extensively in theatre, film and television for over 40 years throughout Australia and New Zealand. Roy is the recipient of an Australian Film Institute Award for Best Lead Actor in a Television Drama for Underbelly ll and was also nominated for a Silver Logie Award for Most Outstanding Actor for Underbelly ll. He won a New Zealand Film Award for Best Supporting Actor in Old Scores, and a NZ TV Feltex Award for Best Actor for Inside Straight.
Roy has become a consistent and outspoken campaigner on behalf of the film industry and spent many years as an Ambassador for the Australian Screen Association. In December 2010 Roy was the recipient of the prestigious Motion Picture Association Asia-Pacific Copyright Educator of the year award at the CineAsia Conference in Hong Kong for his crusade against movie piracy. In 2015 he was awarded the Order of Australia Medal for "services to the performing arts, particularly as an actor, and to the community."
Roy has been an MC for various charity functions and speaks amusingly on highlights of his career, the places his job has taken him to, (e.g. New York straight after the 9/11 terrorist attack), people he has worked with, and particularly how being an actor can slip over into real life e.g. how, through playing notorious Australian criminal Aussie Bob Trimbole in the UNDERBELLY series has led to real life recognition from cops and crims alike, and how reality sometime becomes blurred between the character and the actor.
Roy Billing shares his amusing personal stories and insights he has accumulated from his years as an actor and television and film personality.
Location
Auckland , New Zealand