Profile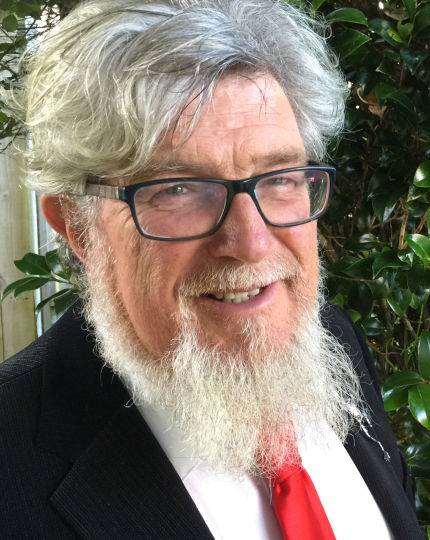 Presenter, Actor, Speaker, MC, Gleeman!
The very affable Michael Self, master story teller, honed his craft as a television host, producer and actor. With over 1000 "real New Zealand" television shows under his belt he's an authority on all things kiwi. He has an inexhaustible array of colourful yarns to enthral and entertain.
As "Joe the Busker" Michael starred alongside Wilson the dog in the much loved Lotto ads (which earned him the moniker "The Lotto Man") and he has cameod with Peter Jackson in The Hobbit.
Mike is a passionate ambassador for his beloved home province of Taranaki where he lives the good life under the Mountain.
Location
Taranaki, New Zealand
Skills
Compere/MC, Keynote Speaker, Presenter
Interests
Conservation / Environment, Current Affairs, Dance, Gardening, Literature / Books
Publicity
Testimonials (8)
"Your presence and personality,

knowledge and obvious passion for the

gardens really boosted our event. Not to

mention your light hearted anecdotes,

impressive outfit and dancing shoes!

Thank you." – Clare Mewse TRC Events Coordinator