Profile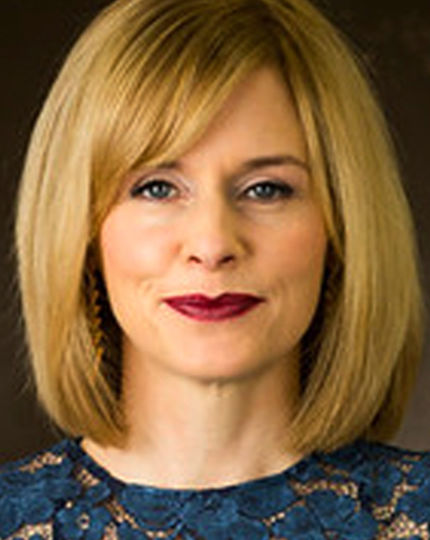 Journalist, MC, Speaker, Convenor, Panel Facilitator
Mihingarangi Forbes walks in two worlds. She's a fair skinned M?ori from Hauraki and Waikato iwi on one side and her mother's family enjoys a long suffragette history. Her great great-grandfather William Sidney Lovell-Smith married Kate Sheppard, who successfully campaigned for the women's vote and won. Mihingarangi has a wide brief, as a current affairs presenter and investigative journalist one day she can be interviewing the Prime Minister Jacinda Ardern on the Waitangi lawn and the next sitting across from burly tattooed men talking about state abuse. In her 20 years of journalism she has worked across programmes such as The Hui, Campbell Live, Native Affairs, 60 Minutes and 20/20. She is an award winning investigative journalist who is an accomplished facilitator of debates and events. She can host multiple guests in a live or pre-recorded setting with ease. She has a strong interest in history and fronts the first of New Zealand's Land War's series Stories of Ruapekapeka which has screened both nationally and internationally. Mihi is married and a mother of four children who are all bilingual.
Location
Auckland, New Zealand
Skills
Compere/MC, Debator, Journalist, MC / Stage compere, Panellist
Interests
Broadcasting, Current Affairs
Testimonials (8)
Green Property Summit April 2019

Mihingarangi is very articulate and radiates confidence, charisma and humour. She has an innate ability to engage the audience with her ad-lib skills enhanced by her fluency in Te Reo which is a true testament of her character. She has the ability to put people at ease that ultimately creates a great atmosphere.