Profile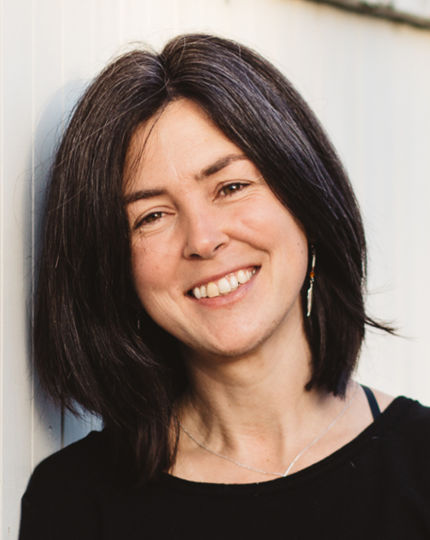 Health and nutrition Speaker, Author, Entrepreneur
Health and nutrition advisor and entrepreneur Michelle Yandle has written books, inspired audiences around the world, regularly presented on television and radio, worked with household name nutrition brands, and her health advice has been featured in the pages of a number of high profile publications.
Initially trained as a school teacher, Michelle discovered the benefits of healthy eating based on traditional nutritional principles and has built a new career through passionately and authentically sharing what she has learnt about 'empowered eating.
Michelle comes from a long-line of storytellers and authors. She grew up in Yarmouth, Nova Scotia, Canada and has always had a passion for educating and inspiring through the spoken and written word. Through the years, her connection to her Indigenous heritage has only strengthened having healed her own health struggles through going back and listening to her ancestors.
Her authenticity and passion shine through in her seminars and her message has been described as powerful, achievable and real.
SPEAKER TOPICS:
Preventing Burnout in a High-Speed world - 5 Easy steps you can take right now to prevent, manage and overcome symptoms of burnout and stress.
Going Back - Moving Forward - How using an ancient indigenous health model can help us reclaim our health in the modern world.
Location
Taranaki, New Zealand
Skills
Bi-lingual - French & English, Motivational Speaker, Panellist, Professional Speaking, Published Author
Interests
Art/Drawing, Cooking, Health and Nutrition, Indigenous Health