Profile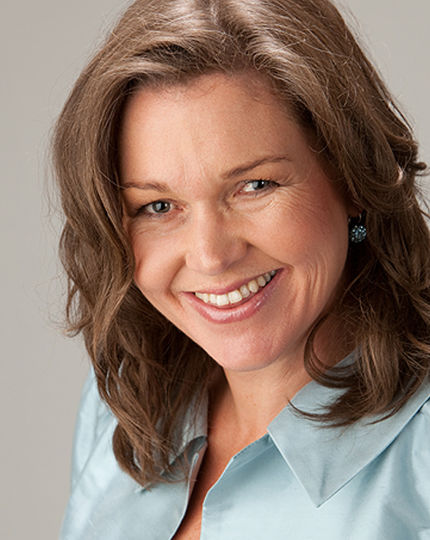 LinkedIn Specialist, Speaker
Kate is a LinkedIn trainer and consultant, speaker, social selling specialist and a connector. With her strategic understanding of business development and social selling, her clients see immediate value – using the power of LinkedIn to get results for their businesses or careers. Using the power of LinkedIn and social selling to help you create leads and grow your business. Done right, social selling on LinkedIn can be the most effective way to create leads, find more customers and grow your business. It's about growing your network and maximising the power of connections you already have. That's where Kate comes in. She can quickly understand your business needs and goals, helping you develop a practical strategy to achieve them online. This comes from her unique breadth of experience – a deep understanding of the LinkedIn platform and years in corporate business development and key account management. Kate's not just another social media consultant – she knows business and how to make LinkedIn work for you.
Location
Auckland, New Zealand
Skills
Business Development, Connector/Connecting Communication, Keynote Speaker, LinkedIn, Social Selling
Testimonials (8)
Carolyne Gebbie, DCG Distribution Account Executiv

Kate has a very positive and engaging style and her presentation inspired and motivated the audience to take a few easy steps to achieve a greatly enhanced LinkedIn experience.

I absolutely recommend that you get Kate into a speaking slot that will create amazing benefit for your employees, or your customer's employees. You too will be impressed with what you can achieve!