Profile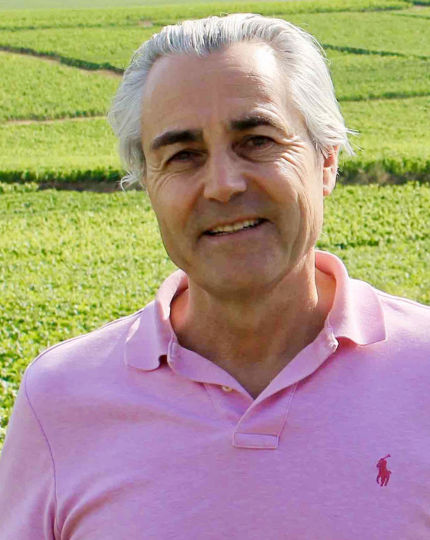 Winemaker, Wine Consultant, International Business Speaker, After Dinner Speaker
If ever a film were made about New Zealand wine, John Belsham would be the leading man. He cut his winemaking teeth in Bordeaux before becoming one of New Zealand's most highly-regarded winemakers. In 1992 he established Foxes Island Wines, an estate in Marlborough's coveted Awatere sub-region, to focus on exquisitely made wine. His wines are now sought the world over and the accolades keep coming.
In 1994, Belsham founded Wine Focus, a wine consulting practice focused in areas of technical expertise, business strategy, company organisation and winery design. He has worked with notable architects Jean Nouvel and John Blair on winery design projects in France and New Zealand.
A wine consultant to Air New Zealand since 2000, he has shaped and guided the globally awarded wine experience program for nearly 20 years. Belsham is featured in numerous videos and television programs for entertainment in- flight and off-shore marketing.
One of Australasia's most respected wine critics, he has been the wine chair for food and wine magazine Cuisine since 2003.
He has been a featured speaker at international wine conferences in the USA, Canada and Germany.
He is fluent in French.
Location
Auckland, New Zealand
Skills
After Dinner Speaker, Bi-lingual - French & English, Public speaking and presentation - live, tv, video, Technical & Architectural Design , Wine Critic, Winemaking / Micro-biology / science
Interests
Food & Wine, International business, Research, Science, Innovation & Technology, Sustainability
Publicity