Profile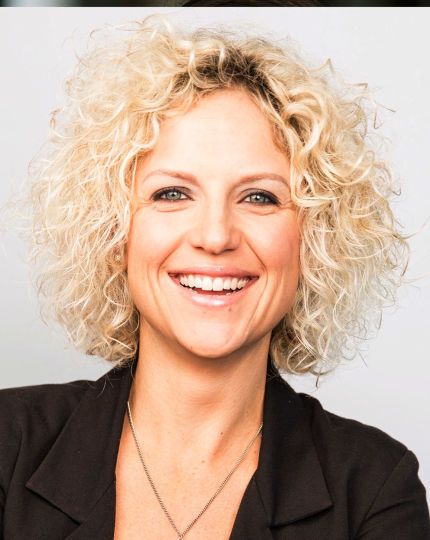 Keynote Speaker, Storyteller, Author, Professional Coach & Mentor.
Passionate about creative content, social media strategy, the influencer economy, & storytelling across mediums both emerging and traditional, Cassie has literally lived & breathed the digital revolution.
Whilst she has spent the majority of her career working in & with large corporates, she is now a fully-fledged entrepreneur, working as both Founder & Director of CR&Co, a game-changing consultancy & multi-media business built around the impactful areas of brands where creativity, content, & code collide.
SPEAKER TOPICS - Topics supplied on request
. Business
. Innovation
. Motivational
. Politics & Advocacy
Location
Auckland, New Zealand
Skills
Awarded author & recognised industry "sage" , Inspirational Keynote Speaker, Presenter & Interviewer (Podcasts/Online Video), Professional storytelling & content strategy, Social & Tech Marketing for Connections
Interests
Elton John!, Good food, good wine, summertime vibes, Hearing, Sharing, Lifting the stories of others, LGBTQIA & Women's rights , Physical & Mental Fitness