Profile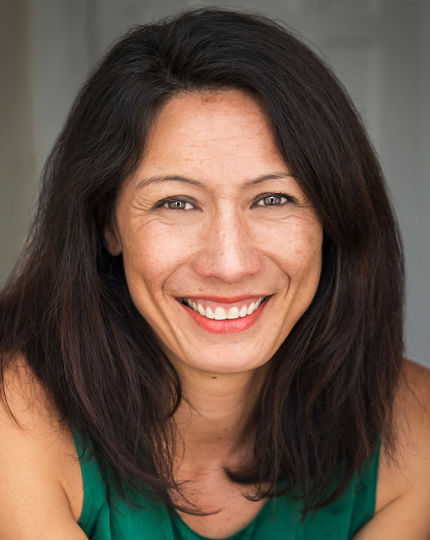 Former Silver Fern, MC, Speaker, TV Presenter
Bernice Mene has stood head and shoulders above the crowd since she was twelve. However, it's not just height that makes this statuesque brunette stand out. The former Silver Ferns Captain and multi-talented mum of three has a degree in linguistics, taught secondary school languages, sits on multiple national boards and currently moves between the not for profit and corporate sectors growing New Zealand's next young leaders. A sought-after guest speaker Bernice has a host of inspirational tales and insights on:
• Leadership
• Building a winning culture
• Teamwork and effective communication
• Personal planning and finding your purpose
• Resilience and learning to love yourself
Bernice's warmth, positivity and down-to-earth humour make her sought-after MC/Host and an inspirational guest speaker.
Location
Auckland, New Zealand
Skills
Celebrity, Compere/MC, Field Presenter, Judge, Keynote Speaker, Live Performance Host, MC / Stage compere, Panellist
Interests
Current Affairs, Dance, Food & Wine, Interviews, Literature / Books, Music, Social Services, Sport, Travel
Testimonials
Bernice was a great choice of presenter. She arrived well prepared as a familiar face, formed a natural connection with the audience. Her abilitiy to be professional, friendly and fun provided a great addition to our event. - Tiffany Leeder, Key Account and Relationship Manager at the ANZ Championship.