Profile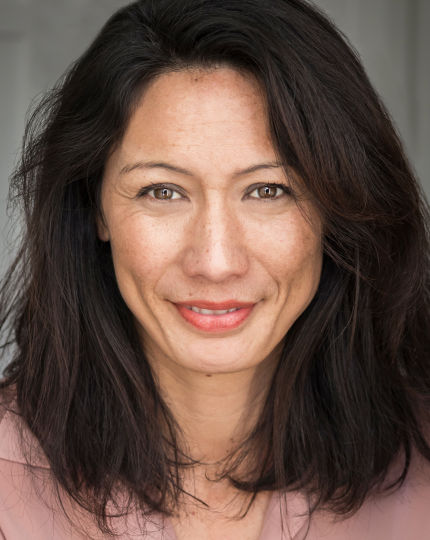 Former Silver Fern, MC, Speaker, TV Presenter
Bernice Mene has stood head and shoulders above the crowd since she was a teenager. At just 13, the former Silver Ferns captain was a towering 1.89 metres tall. However, it's not just height that makes the statuesque brunette stand out. The multi-talented mum of three is also a qualified languages teacher, sits on several national boards, is a regular TV commentator at national netball tournaments and bakes a mean chocolate slice.
A sought-after guest speaker Bernice has a host of inspirational tales about her time as a Silver Fern, goal-setting and overcoming obstacles.
Location
Auckland, New Zealand
Skills
Celebrity, Compere/MC, Field Presenter, Judge, Keynote Speaker, Live Performance Host, MC / Stage compere, Panellist
Interests
Current Affairs, Dance, Food & Wine, Interviews, Literature / Books, Music, Social Services, Sport, Travel
Testimonials
Bernice was a great choice of presenter. She arrived well prepared as a familiar face, formed a natural connection with the audience. Her abilitiy to be professional, friendly and fun provided a great addition to our event. - Tiffany Leeder, Key Account and Relationship Manager at the ANZ Championship.