Profile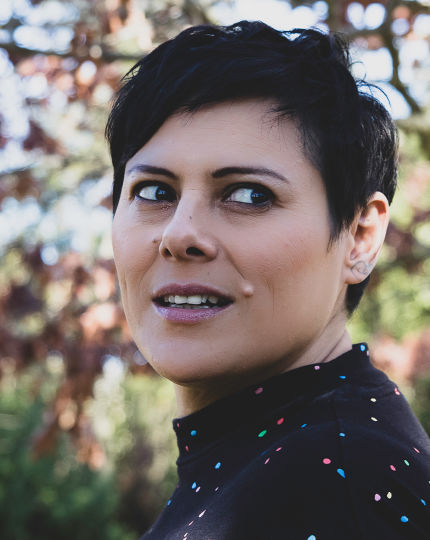 Multi-Award Winning Recording Artist, MC, Speaker, Television and Radio Presenter
In a career spanning over 20 years, Anika has released six studio albums, including two wildly successful children's albums, Songs For Bubbas, inspired by all the tamariki she has.
Anika has joined forces with Stacey Morrison and Mike Puru on The Hits Drive Show and has her third bubbas album cleverly entitled, 'Songs For Bubbas 3' out now.
She's made her mark on TV and online with her hit shows All Talk with Anika Moa and most recently, Anika Moa Unleashed for TVNZ.
Whilst being known for her sharp wit and hilarious banter, Anika is a staunch supporter of equality, diversity, & standing up for what you believe in. He mana wahine toa!
Anika is in hot demand for MC & speaking gigs.
SPEAKER TOPICS
Inspiring Stories
Resilience
Women's Rights
Location
Auckland, New Zealand