Profile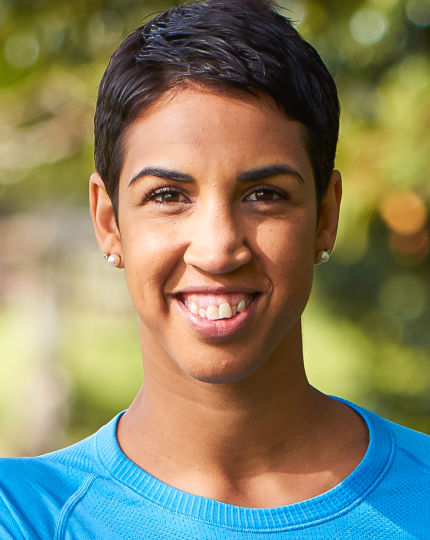 Olympian, Inspirational and Motivational Speaker, Mindset and Performance Coach.
Alexis Pritchard, Olympian and Mindset and Performance Coach at Rebuild with Lex. Since retiring from her 16 year international boxing career she has committed to empowering others by sharing the mental performance tools that allowed her to reach the very top of her sport. The mindset skills she learnt as an athlete made a significant impact on her life outside of the ring and they will do the same for you.
She fights like a girl, she rock climbs and she decorates cakes like a boss. An all round cool chick.
Lex is an Ambassador for Lululemon.
Speaker Topics:
• Embrace Courage, Act Fearlessly (overcoming fears, resilience, living with courage)
• Plant flowers or weeds you decide (you are what you think)
• Give yourself permission to be great (uncover your limiting decisions and rewrite your script)
Location
Auckland, New Zealand
Skills
Keynote Speaker, Mindset and Performance Coach, Motivational Speaker, Olympian
Interests
Adventure – rock climbing and hiking, Being Active, Cake Decorating, Fitness & Wellbeing, Literature / Books, Social Service, Writing