Profile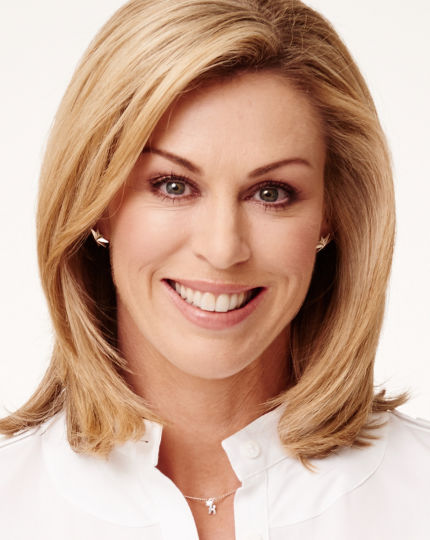 MC, Host. TV Presenter, Journalist
As the anchor of TVNZ's One News since 2006 Wendy Petrie is used to covering big events. Always calm and credible, Wendy co-hosts the nightly hour-long news coverage bringing New Zealanders up to speed on what's happened and happening at home and abroad. Before taking over the reins of One News, Wendy worked in Toronto, Canada as an anchor for CTV, on a national 24 hour news channel. Since then, she has covered some of the largest current affairs events both locally and internationally including the September 11 attacks in New York, the Royal Wedding in London, the 100th ANZAC Day anniversary in Gallipoli, and the Christchurch earthquakes. Wendy has a real connection with the people she interviews and as an MC she brings the same warmth and humour to the role.
Location
Auckland, New Zealand
Interests
Broadcasting, Current Affairs
Testimonials
WESTPAC NEW ZEALAND FRANCHISE AWARDS - 2013

"The annual Westpac New Zealand Franchise Awards culminate in a gala dinner and awards presentations, which is attended by up to 300 guests. Wendy was our M.C. for the 2013 event and her professionalism and warmth was a highlight in the feedback we received from attendees." - Graham Billings, Executive Director, Franchise Association of New Zealand Inc.