Profile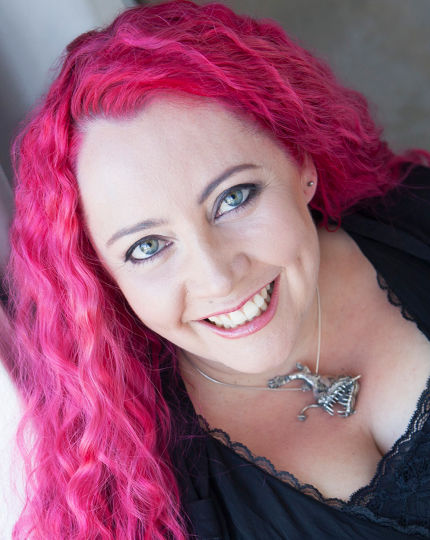 Microbiologist, Speaker, 2021 New Zealander of the Year
Location
Auckland, New Zealand
Skills
Keynote Speaker, Panellist
Interests
Current Affairs, Health & Lifestyle, Research, Science
Testimonials (2)
Anouk Doevendans-Lumb - NZNO Perioperative Nurses

On behalf of the team I would also like to thank you for speaking at our conference. I think it is fair to say that every single person that attended has been impacted by your presentations and I believe that this is a great step in the right direction. The panel session with you and Greg was also a huge success and has sparked some great questions and conversations.

Thanks again and I look forward to ordering a book for myself!