Profile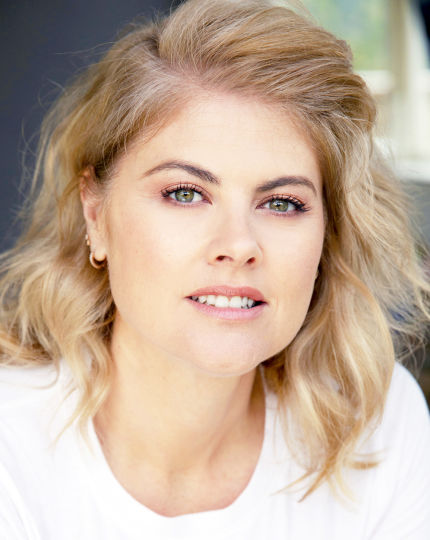 MC/Host, Presenter - Live Interviewer
A prominent events professional Jo manages high profile corporate events, roadshows, festivals and campaigns for leading organizations - in both national & international markets. This in-house experience and knowledge proves invaluable when Jo MC's any event, of which she has hosted thousands.
Thriving under pressure, she has the capability to simultaneously coordinate multiple activities at one time, be it front of stage or behind the scenes, anticipate and problem solve on the spot and adapt to any changes to seamlessly deliver "on the fly".
Jo is real. She handles situations professionally but with an easy-going nature and is always up for a laugh, especially at herself. People warm quickly and easily to her vibrant personality and genuine character and she loves to be social and meet everyone.
She ensures she is right across your vision and puts in the time doing her homework pre-event. She is also a Wedding Celebrant.
Location
Auckland , New Zealand
Testimonials (16)
SOHO Wines

Thank you for being the MCs and Auctioneers for our SOHO Spring Blossom Charity Ball for Variety - the Children's Charity. Your effervescent, vibrant, fun-loving and dynamic performance was so well received by all. You raised the roof and your professionalism in driving the auction helped raise the much-needed funding for variety.

Joanna Cumberland