Profile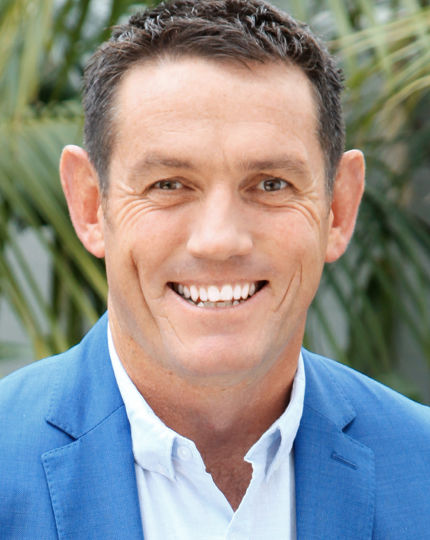 Journalist, Presenter, MC, Speaker
Father, taxi driver, portable ATM, journalist, wannabe surfer, survivor of a stroppy, argumentative Catholic family of six. Jim Kayes has lived a diverse life that's seen him follow the All Blacks around the world for 17 years in a journalism career that's spanned a quarter of a century. He has an easy sense of humour and boyish charm that allows him to operate in all levels of society. As the fifth in a family of six he's used to thinking on his feet! And loves nothing more than a bit of chat, especially over a beer.
Location
Auckland, New Zealand
Skills
After Dinner Speaker, Compere/MC, Host
Interests
Broadcasting, Current Affairs, Sport
Testimonials
Waihi Beach Surf and Life Saving Fundraiser.

MC'd event with All Blacks legend Sir John Kirwan, All Blacks great Grant Fox, Olympic golfer Ryan Fox and Warren Gatland the former All Black now coaching Wales and the British and Irish Lions.