Profile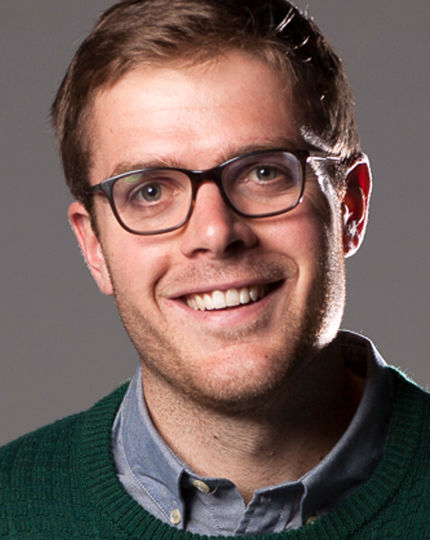 Comedian, TV Personality, MC, Entertainer
As one of New Zealand's most acclaimed comedians, Guy Williams has already had a remarkable career in media. He has worked across mediums, beginning as a stand-up comedian, Guy regularly performs at comedy events around the country and has won a Billy T Comedy Award for his work. Guy became a familiar face on television as a co-host on the popular satire series Jono and Ben for it's 7 seasons. He's worked as a radio host on The Edge alongside Sharyn Casey and Clint Roberts, as well as narrated the New Zealand version of Come Dine With Me. Whether it's hosting faux news or documentary-making, Guy never fails to bring laughter and joy to a project. A truly loved media personality in New Zealand, Guy is a natural entertainer who just keeps getting better!
Location
Auckland, New Zealand
Skills
Comedy Host, Compere/MC, Live Performance Host, MC / Stage compere, Mimic & Impersonator, Panellist, Radio Host, Television
Interests
Broadcasting, Current Affairs, Directing, Film & Television, Interviews, Producing, Social Media, Stand up comedy
Publicity
Testimonials (5)
Bay of Plenty Young Fruit Growers Awards 2020

Guy was really laid back and easy to work with. He engaged the audience so well, I think he visited all of our 40 tables over the course of the evening to have a chat. He made sure we were keeping to time, regularly checking in with me- and he was funny, adding some surprising/unexpected elements of humour to the evenings event. Overall we were really happy.