Profile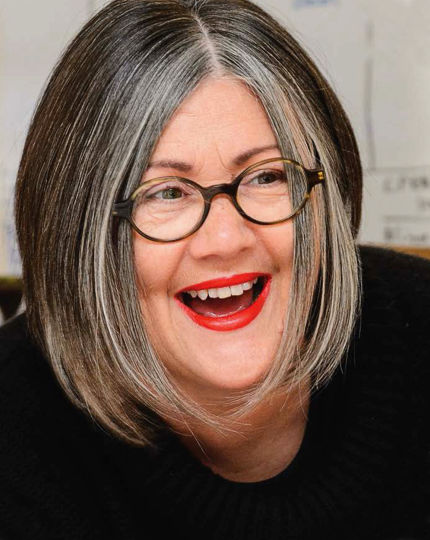 Brand Ambassador, Fashion Designer
Fashion Designer and co founder of progressive design house WORLD. First female fashion designer in NZ to be awarded an MNZM by Queen Elizabeth II for Services to Fashion Design. Lectures and talks extensively, and is an Ambassador for the IHC Art Awards, Ambassador for Diabetes NZ, Ambassador for the Mental Health Foundation, as well as a constant supporter of Starship and the Leukaemia and Blood Cancer Foundation.
WORLD was the first fashion brand to be asked to design a T-shirt for the launch of the United Nations Global Goals in 2015.
Passionate about keeping New Zealand design made here, as if all the designers go offshore, as it is cheaper, there will be no fashion industry left, which will have a domino effect on all future designers here.
Location
Auckland, New Zealand
Skills
Fashion Designer, Published Author
Interests
Air Travel, Animals, Future Design, Planes, Reading, Space