Profile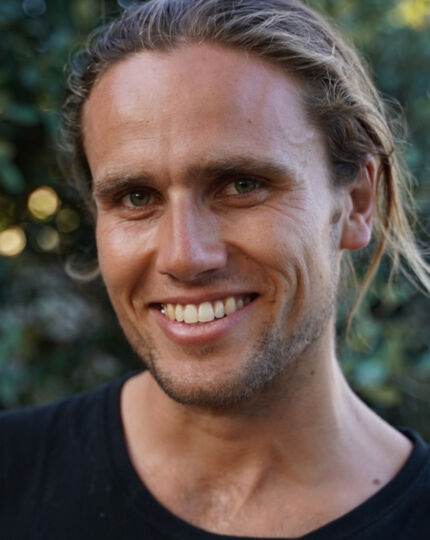 Arty came into the limelight when him and best mate Tim, pulled through with the ultimate underdog victory on The Block NZ 2021. The duo's easy-going nature and quick wit, combined with their ability to produce music, bang-up houses and find the fun in just about anything has helped create an engaging brand.
Arty is a keen guitarist, playing in indie-rock band, No Cigar. In September 2020, Arty released a controversial love-song to the Prime Minister, titled Jacinderella. He has since tackled the challenging but admirable task of teaching Tim the basics on guitar, with some saying that the new project has put the Flight of the Conchords under threat as the 4th best comedy-folk duo in the country.
In 2017, Arty embarked upon a transcontinental cycle excursion from Bali to London, known as the Big Bike Trip. The trip spanned 23,000kms across mainland Asia and Europe, raising money for Leukaemia and Blood Cancer NZ. Arty is an advocate for a more sustainable future and continues to pursue an active lifestyle. He has completed two half-ironman events, and continues to fuel his love for surfing, football, basketball, cricket and tennis.
Arty is an engaging young talent, eager to exert himself with his accomplice, Tim, at his shoulder.
Location
Auckland , New Zealand
Interests
Music, Public Speaking , Sport, Travel, Writing