Profile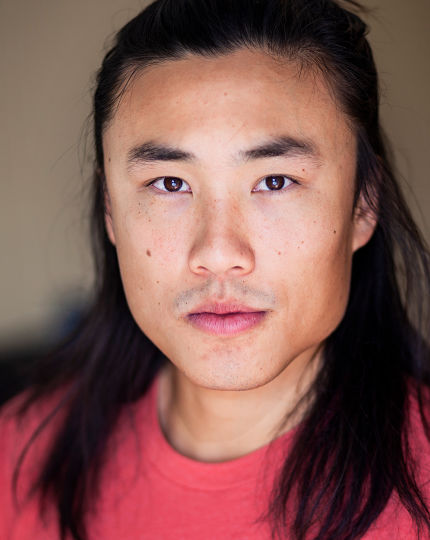 MC/Comedy Host/Panelist
Tian Tan is an actor and online personality known for his roles in 'Friday Night Bites' and 'Baby Mama's Club' as well as his viral appearance on NZ First Dates.
On social media, he creates relatable, down to earth videos that often not just makes his viewers laugh but also inspires them to achieve their dreams.
This has led him to attracting around 150K followers on platforms such as Facebook and Instagram and winning the title of 'Best in Entertainment' in 2017's Social Media Awards.
He is also an avid Tricker, having trained in martial arts tricking for over 7 years netting him stunt roles in various productions including Netflix's 'The New Legends of Monkey'
Location
Auckland, New Zealand
Skills
Bi-lingual - Mandarin & English, Compere/MC, Panellist, Social Media Presenter
Interests
Cryptocurrency, Martial Arts Tricking, Social Media, Sustainability, Yoga/meditation/spirituality
Testimonials (2)
Spirit Festival 2018

Tian Tan was an absolute hit at NZ Spirit Festival! His set was relevant, insightful and funny. He will be back for sure!