Profile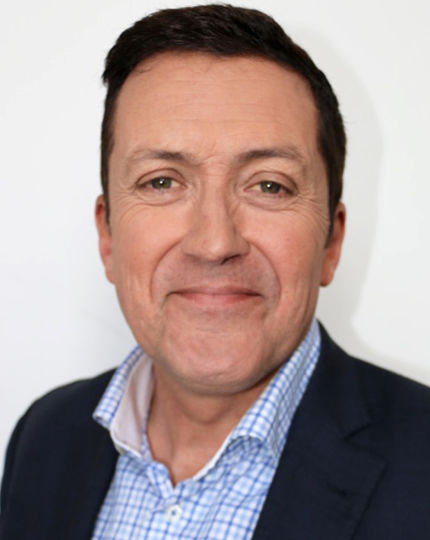 MC, Live Host, Announcer
Stephen McIvor is one of the most professional MC's in the country, utilising his 27 years of Live presenting on Television to engage with an audience. He has strong adlib credentials having commentated on some of the worlds biggest events,ie opening and closing ceremonies of 2012 London Olympics and 2010 Winter Olympics.He's sharp, stays on point with the client and delivers.
Location
Auckland, New Zealand
Skills
Compere/MC, Host, Live Performance
Interests
Broadcasting – Radio/TV, Family & Friends, Literature / Books
Testimonials (2)
Auckland Tourism, Events & Economic Development (A

Steve was the MC for the Supercars 2017 ITM Auckland launch. He was brilliant to work with. Kept the event on time and could even say my surname correctly (would you believe that seems to be harder than you might think). Thanks again Steve.