Profile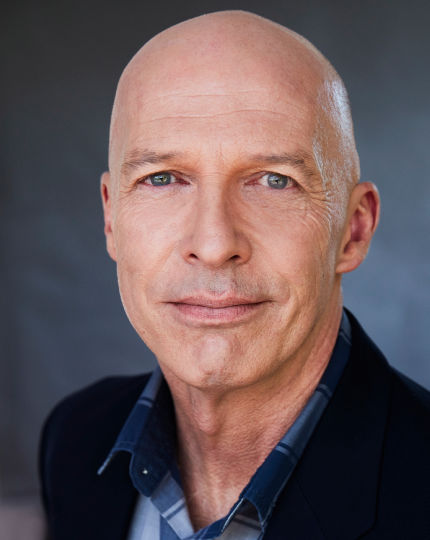 TV Presenter, MC, Broadcast Journalist, Facilitator
With a rich experience in broadcast journalism, Simon is an engaging, warm and yet authoritative presenter.
His live hosting on both prime time radio and television makes him at ease in front of any audience, adept at thinking on his feet, and responding to the unexpected. He's respectful, empathetic, and good humoured.
After more than thirty years reporting in New Zealand and overseas, Simon has rubbed shoulders with people from all walks of life: from the Prime Minister on Radio New Zealand's Morning Report; to working families battling to save their homes from a shonky finance deal on Fair Go; to sportsmen and women on One News and Sunday; and to authors, musicians and movie makers on Radio New Zealand's Afternoons. As an MC, or a chair of a discussion in front of a live audience, Simon has the experience and the insight to relate to diverse audiences.
Location
Auckland, New Zealand
Skills
Broadcaster, Compere/MC, Panel Facilitator, Writing
Interests
Politics, Current Affairs, Film & Television, Music, Sport