Profile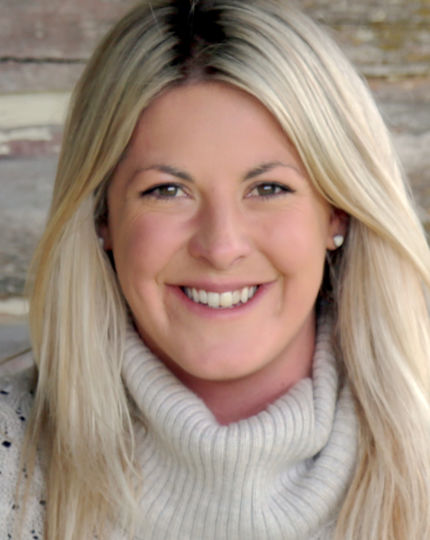 Sarah Perriam has a passion for sharing the stories of New Zealand's premium food & beverage producers environmental, animal welfare and global trade business practices are often mis-understood by the public.
Sarah uses her weekly radio show co-hosting 'Rural Exchange' on Magic Talk and her Friday 'rural' segment with Duncan Garner on the AM Show as a platform to regularly talk about the big issues in agri-business.
In 2018, she hosted the 50th FMG Young Farmer of the Year live-broadcast on Newshub.co.nz and was nominated as a finalist in the Westpac Women of Influence.
She has recently been involved as a speaker & MC at many events around New Zealand bringing professional pre-production management and time-management at the event with her years as a producer and event manager.
Sarah hopes that with a public trend towards more critical thinking and thought lead journalism the primary sector is on the right track to changing the perception of farmers to passionate food producers.
Location
Auckland , New Zealand
Testimonials (8)
Bayley's A&P Muster Night March 2019

Sarah was our keynote speaker for the 2019 Bayleys A&P Muster, an evening event at the East Coast Farming Expo.

Her ability to engage the crowd and respectfully challenge stereotypes was professionally executed and just what we were after.

Sue Wilson, Event Manager, East Coast Farming Expo.