Profile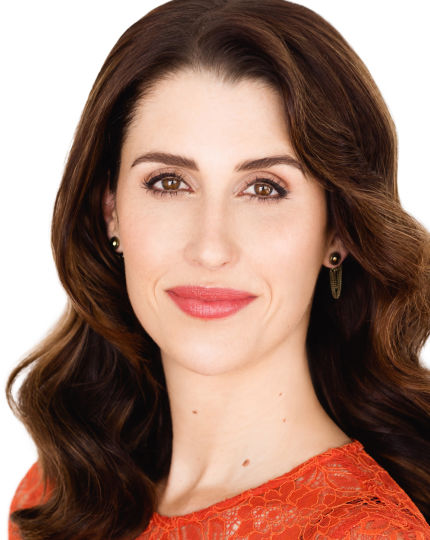 MC, interviewer, panel facilitator
Nadine is best known for being the youthful, intelligent host of business news on TVNZ and later as the host of the Breakfast show and occasionally of Seven Sharp. She is a fiercely intelligent, articulate and elegant MC. Her skills as a radio and television broadcaster shine through in her ability to think on her feet, command attention and smooth over the unexpected. She is particularly sought after by business clients to MC conferences, because of her ability to quickly come to grips with even the most complex topics. She is a highly skilled interviewer and panel facilitator and is at her best when off-script. She lends grace, style and wit to a glittering gala dinner and to a conference she applies her sharp mind. Nadine's clients book her year after year because they believe her skills as an MC, interviewer and facilitator are unsurpassed.
Location
Auckland, New Zealand
Testimonials (5)
Daisy Omissi, Qatar Airways - 2017

"We do gala events like this all around the world every month and it is very rare to find an MC as professional as yourself who was flexible, relaxed and a pleasure to work with"