Profile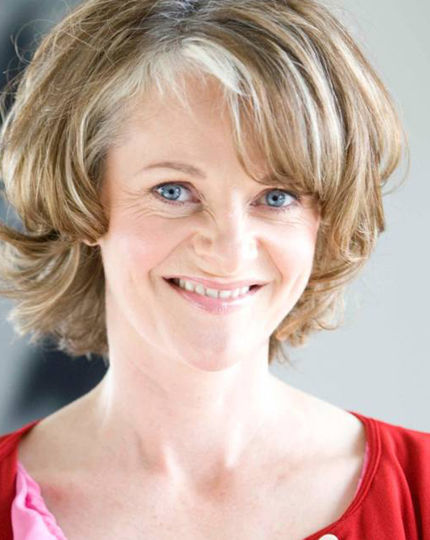 Director, Actress, MC and Inspirational Speaker.
Miranda is a director, actress and acting coach. She began her career many years ago starring as Gemma Redfern in the notorious NZ TV soap GLOSS. Changing gear, she then studied dramatherapy in London and took theatre projects into prisons in New Zealand, Australia and the UK.
These days she is an internationally renowned acting coach, working with actors and directors on films all over the world including Jane Campion, Peter Jackson, Morten Tyldum and Garth Davis. Actors include Nicole Kidman, Juliette Binoche, Dev Patel, Josh Hutcherson, Saoirse Ronan, Isabelle Fuhrman, AnnaSophia Robb and many others.
Miranda was the acting coach on the Oscar-nominated and Bafta-winning film LION and worked again with Garth Davis on MARY MAGDALENE. She coached the actors on classics like BRIDGE TO TERABITHIA and HEAVENLY CREATURES. With her husband Stuart McKenzie she recently directed the acclaimed feature film THE CHANGEOVER, based on Margaret Mahy's classic novel.
Miranda teaches acting and directing at AFTRS and The Hub in Sydney, at The London Film School in the UK, TIFF Directors' Lab in Toronto, at Toi Whakaari (where she was head of the acting programme for seven years), The Actors' Program and Victoria University in NZ and by skype and in person with individual clients all over the world.
Stuart and Miranda have 4 children and live on the South Coast in Wellington.
Location
Wellington, New Zealand
Skills
After Dinner Speaker, Compere/MC, Debator, Judge, Keynote Speaker, Panellist
Interests
Community Work , Conservation / Environment, Directing, Film & Television, Health & Lifestyle, Musical Theatre, Politics, Social Services, Theatre
Testimonials (6)
"Leslie could never have come in full bloom without the freedom and life you showed me. You pulled Leslie out of me and I would never have won the award without your help. Thank you so much! I really hope we can do many more films together."