Profile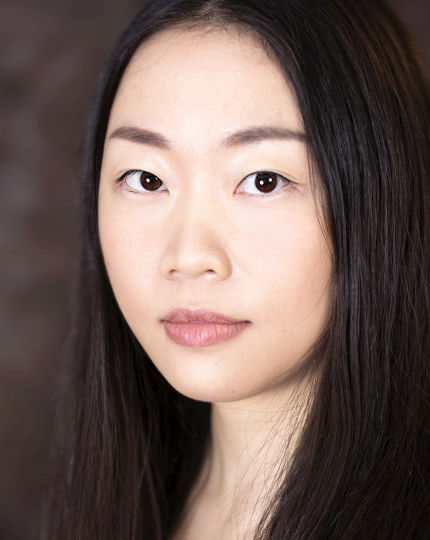 MC, TV Presenter, Entertainer
Kate is best known for being the charming and youthful television host and journalist on WTV New Zealand. A familiar face in many living rooms for over two years. Kate recently joined Mandarin Pages Auckland where she works as a journalist and translator. Kate has interviewed many well-known New Zealanders including a 20-minute interview with our then Prime Minister, Bill English.
Kate Han originates from the Hunan Provence in China. Kate came to New Zealand and studied for three years at Otago University where she graduated with a Graduate Diploma in Theatre.
Kate has a natural ability at comedy and came second at the Raw Comedy Quest NZ in 2014, a known stand-up comedy competition in New Zealand. Honing her MC skills Kate has hosted many comedy shows across New Zealand. Her funny, smart, and charming MC style has the audience in her hand.
In her spare time Kate enjoys swimming, martial arts and performing live at the odd comedy show or theatre production.
Location
Auckland, New Zealand