Profile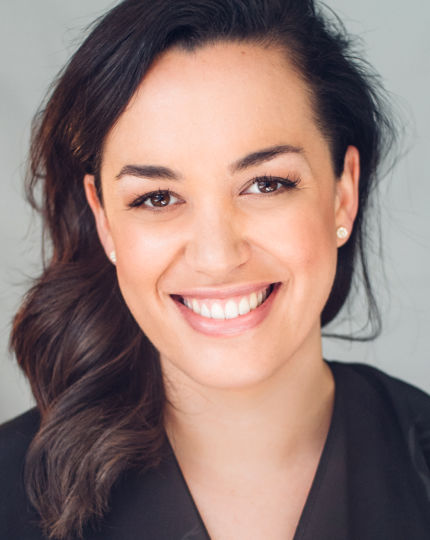 MC, Presenter, TV & Radio Host
Gisborne-born Kanoa Lloyd (Ngati Porou) is a rising star of New Zealand broadcasting as well as being a warm, dynamic and versatile event MC.
As one of the hosts of Three's primetime show The Project, Kanoa graces New Zealand television screens every weeknight at 7pm in the popular current affairs programme that's renowned for its unique combination of news, information and humour.
Kanoa's role on The Project sees her delivering pieces to camera, ad-libbing with her co-hosts, chatting with guest panellists and conducting interviews both in studio and in the field and in 2017, she was nominated in the 'Best Presenter: News & Current Affairs' category at the New Zealand Television Awards.
Kanoa began her media career as a children's television presenter on Saturday morning kids' slot Squirt, while she was still at high school in Dunedin. From there, she joined the presenting team on the long-running after school series Sticky TV and in 2012, she took on her first radio role as the newsreader on top-rating station Mai FM while also working as a TV presenter on Four Live. From 2014, Kanoa was a weather presenter for 3 News and became headline news herself for introducing te reo to the segment.
Location
Auckland, New Zealand
Testimonials (2)
AMP Scholarships Evening Oct 2018

Our evening went exceptionally well and the feedback on Kanoa has been excellent, Kanoa hit it out of the park. Kanoa is an absolute professional well prepared and hit a brilliant balance of relaxed, funny but also respectful. Kanoa's warmth and down to earth touch, allows her to quickly make a connection with the audience, to help guide everyone on a journey through the inspirational and at times quite emotional winners stories.

Alex Williams

Sponsorhip & Events Manager

AMP New Zealand Ltd