Profile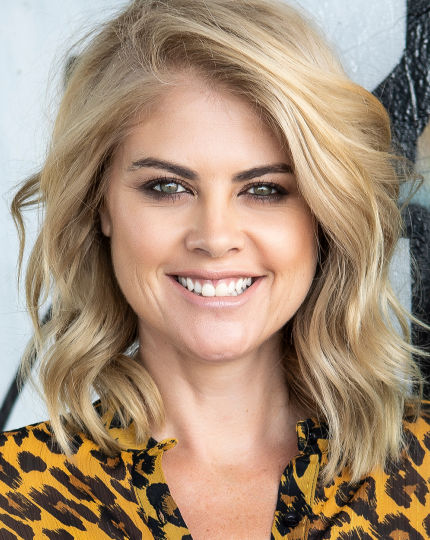 MC/Host, Presenter - Live Interviewer
Multi-talented, multi-cultural and extremely versatile, Jo is the entertainment industry's female MacGyver.
A Gizzy Girl, (Ngati Porou), Jo's drive, 'can do' attitude and personality has seen her succeed in a diverse range of roles. She is an experienced entertainer, presenter, actor, travel writer, successful businesswomen, registered marriage celebrant, qualified personal trainer, event manager, voice artist, model and charity ambassador.
Despite relocating to Auckland, she has never lost her small town roots and it's this East Coast up-bringing, coupled with big city living, which allows Jo to look and feel equally at home in her gumboots as she does in her stilettos. From wrestling Marlin while the camera rolls, talking fashion, music and entertainment, hosting live events, and interviewing celebrities on the red carpet, to judging Miss Universe NZ; Jo is at her entertaining best, fitting seamlessly into any situation - she is a true all rounder.
Location
Auckland , New Zealand
Testimonials (12)
NZ Breakers 2018-19 Season

Jo was the Hype MC for our 2018-19 SKYCITY Breakers season and was the consummate professional throughout. Jo was innovative, enthusiastic and had a great critical eye for how to improve the entire event experience. In the face of technical sound issues Jo was calm and methodical, she even liaised directly with our suppliers to ensure that we were able to work out a fix. Jo really shone at our intimate season launch and awards night events where she would interact with our guests and improvise to engage the crowd.

Suze Fitzgerald