Profile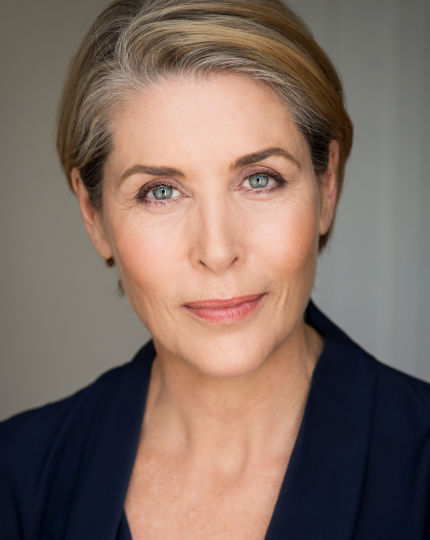 Award winning Actress, MC, Fluent Te Reo Speaker
A multiple award-winner, including an ONZM for services to the community and theatre, Jennifer has been acting since she was a child. A mother of two she is also a gifted singer and as partner to Michael Hurst, Jennifer is one half of the most powerful theatrical duos in the country. As trust board member of the hip Silo theatre and co-director of her own theatre company, the Large Group, she's business savvy too. Jennifer is an emissary for the acting community as President of NZ Actors Equity, her interests are wide-ranging from Te Reo to travel. Described as 'elegant, sophisticated and down to earth - not to mention drop dead gorgeous' - Jennifer is an asset for any special event.
Location
Auckland, New Zealand
Skills
After Dinner Speaker, Broadcaster, Celebrity, Compere/MC, Debator, Documentary, Field Presenter, Judge, Keynote Speaker, Live Performance Host, MC / Stage compere, Panellist, Reality/Entertainment Host, Singer, Speech Writer, Television
Interests
Current Affairs, Dance, Directing, Film & Television, Music, Musical Theatre, Opera, Parenting, Producing, Race Relations, Research, Theatre, Travel
Publicity
Testimonials (9)
Annie Tatton - Shoes Extravaganza Nov 2017

The event was amazing and Jennifer was amazing! She is truly the warmest most generous & supportive person I've had the pleasure to know. Our event was successful because of her warm spirit, her professional delivery of our entrants show stories, and her generosity in overseeing everyone's needs including working with me, choreography & sound, & audience. She is a shining star!!