Profile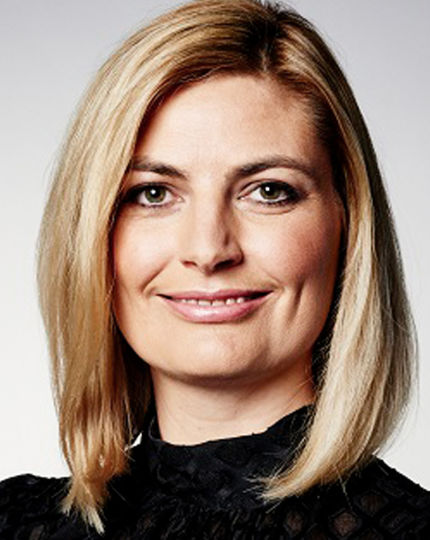 Television Reporter/ MC & Host
Erin's warm, energetic style has seen her become a popular New Zealand television personality. She's a familiar face on TV1's Seven Sharp - bringing you the story of the day or being thrown into some weird and whacky situations live on-air. She's also a regular on Breakfast's panel, expressing her opinions on the big issues. Erin's also had previous stints on One News, 20/20 and Sunday.
Her experience extends beyond our shores having worked for recognisable international media outlets including BBC, Al Jazeera, Sky News and CNBC.
She's a relaxed yet authoritative presenter with a good dollop of fun thrown in the mix. Her open and inquisitive approach stands her in good stead for engaging and interviewing people from all walks of life.
Location
Auckland, New Zealand
Testimonials
Loading Docs

Loading Docs was thrilled to have Erin Conroy hosting the launch of the 2016 collection of Loading Docs in July this year. Erin exceeded our expectations with her preparedness and professionalism sparkling on stage. She brought her incisive and insightful interviewing techniques into a live setting without a hitch. Erin has a particular knack for hitting on the salient issues within factual story-telling and she connected effortlessly with the audience and documentary makers alike.