Profile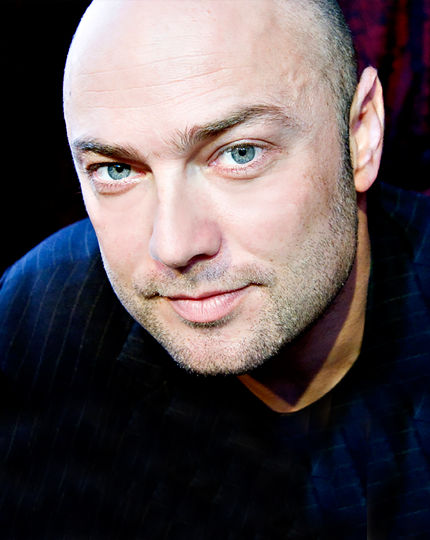 Award-Winning Comedian, Entertainer, MC, Live Host
It's no joke that Brendhan Lovegrove is extremely good at being funny.
He's won almost every local comedy award going and holds a record eight New Zealand Comedy Guild awards for Best Male Comedian.
He's also extremely experienced, having spent the last two decades honing his caustic wit and crowd-wrangling skills at clubs, pubs and corporate gigs in New Zealand and offshore.
Known for his risqué comedy, slightly manic persona and motormouth delivery, Brendhan laps up crowd interaction (note to shy retiring types, don't sit in the front row at his shows) and heckler beware: you won't go unchallenged. His bold humour is intelligent and layered, and, ever the professional, he willingly tailors it to any event.
Location
Auckland, New Zealand
Skills
Comedy Host, Compere/MC, Judge, Panellist
Interests
Community Work , Food & Wine, Intrepid Travel, Theatresports
Publicity
Testimonials (2)
ALL BLACKS DINNER - ENTERTAINMENT

Just a quick note to say that Brendan Lovegrove did an awesome job with his show for the All Blacks tonight. His manic style and ability to connect with the boys was great. A lot of players and staff were rubbing the tears out of their eyes which was just what we needed. We would totally love to get him get him back again one day.

Darren Shand, All Blacks Manager