Profile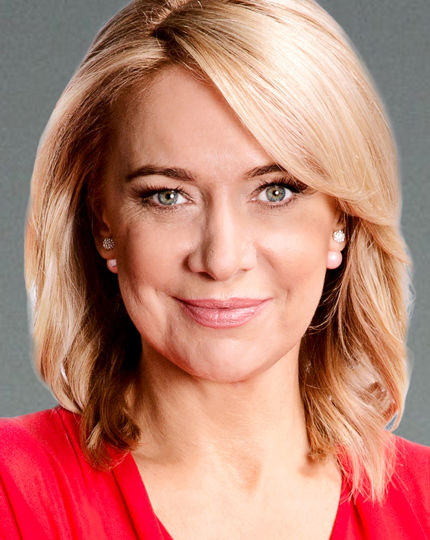 MC, Presenter, TV & Radio Host, Speaker
With more than 20 years at the top of the Television news and current affairs in New Zealand, Ali Mau is one of the country's most recognized and respected faces. In two decades at TVNZ, Ali hosted shows across the spectrum including Newsnight, TVNZ Breakfast, One News At Six, Fair Go and Seven Sharp. Ali is a former talkback radio host on RadioLIVE Drive.
Mau currently leads a team of journalists at Stuff in the recently launched 2018 national #metoonz investigation into sexual harassment in New Zealand. The #metoonz project - which references the celebrity #metoo social movement - is for people who wanted to have a voice but didn't know where to go. Ali heads a team of journalists who help investigate the potential stories that have emerged.
These skills transfer seamlessly to Ali's MC and speaking work and are one of the reasons she is in such demand. Clients are regularly delighted by her ability to 'hold' even the largest room. As well as decades of experience hosting New Zealand's most glamorous events, Ali has made a specialty of conference MCing, and with the best live interview and panel discussion skills in the country.
Recently, Ali has become highly sought after as a keynote speaker on Diversity and Inclusion, for corporate conferences and team gatherings.
Location
Auckland, New Zealand
Skills
Compere/MC, Live Performance Host, Panellist
Interests
Broadcasting, Current Affairs, Fashion, Food & Wine, Health & Lifestyle, Interviews, Research, Travel
Testimonials (15)
CINZ Meetings PCO Masterclass May 2019

We were delighted to have Alison Mau MC our recent Masterclass with the country's top PCOs. Alison MC'd with finesse, reading the room and managing the speakers to maximise the learning for those in the room. We'd jump at the chance to work with her again!

Heather Cornish. Events & Marketing Director, CINZ.