Profile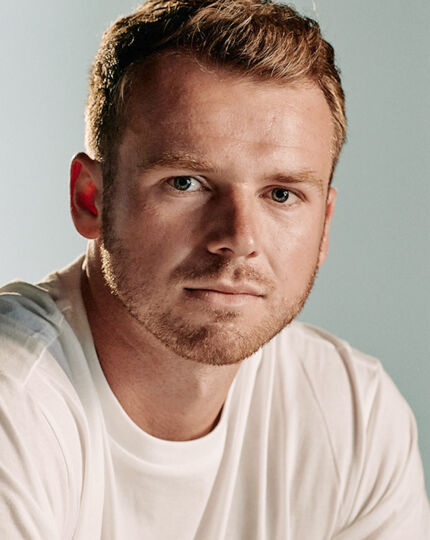 Speaker, Storyteller
Endurance athlete and change-maker Matt Fenn has an impressive track record, but it's what lies ahead that's so inspiring.
What began as an idea and a means to raise mental health awareness in New Zealand has quickly become a way of life for Matt: the advocate and spirited runner having already run over some 1,000km for mental health, tackling some world records in the process.
In 2021, Matt embarked on a 654km run in under a week; each kilometre representing New Zealander who has lost their life to suicide in an average year. A poignant and powerful challenge carried out for charity I Am Hope.
He also ran 50km for five days in a row across the North Island and continuously for 24 hours wearing a 24kg weighted vest, as well as up and down world's steepest street, Dunedin's Baldwin St, aiming to reach the height of Mt Everest. Such feats have earned him the title of New Zealand's Forrest Gump.
Matt's mission speaks to the resilience of the human spirit, highlighting the importance of communication, understanding, love and support. As a speaker he is deeply passionate, down-to-earth and relatable, creating the approachable environment necessary for radical change, with heart.
Location
Auckland, New Zealand
Skills
Doing big things for big reasons, Extreme Feats of Endurance , Storytelling , Turning weird and wonderful ideas into reality , Writing
Interests
Adventuring on trails , All things sports, Storytelling , Superhero Movies , Supporting epic people in their efforts
Speaking Topics
Anxiety & Depression, Goal Setting & Goal Getting , Mental Health, Resilience, The world around us shapes us, but doesn't have to control us, Trusting your journey
Event Highlights
| | |
| --- | --- |
| 2021 | WSP Internal, WSP - Speaker |